BASF: New biopolymers for skin care products
BASF has developed a new biopolymer from the konjac plant tuber to replace synthetic ingredients in cosmetic products.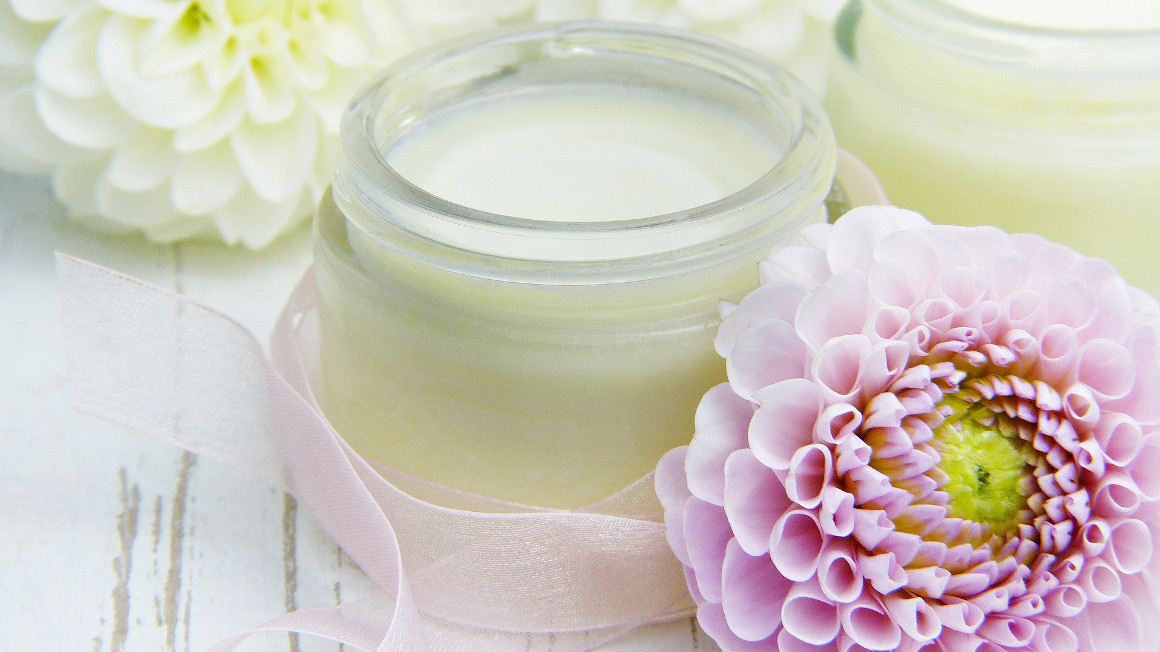 Source
silviarita - Pixabay
Whether cream or lotion: natural cosmetics are in vogue. More and more manufacturers are therefore turning to natural ingredients to respond to the growing demand. BASF Care Creations is now launching a natural ingredient for skin care products. At the end of June, the Ludwigshafen-based company announced the launch of a new biopolymer called Hydagen Clean. It is designed to replace synthetic polymers in facial care, body care and styling products. According to the company, Hydagen Clean is made from 100% natural and renewable raw materials and is biodegradable.
Biopolymer derived from the konjac plant
The new biopolymer is a so-called rheology modifier and is said to serve certain properties such as a good skin feel. The texturizing raw material, Hydagen Clean, was extracted from the tuber of the konjac plant native to southwest China and can be dissolved in both cold and hot water. According to BASF, the new biopolymer is suitable for aqueous applications such as gels, fluids and serums, but also for products such as eye pads, where it is microbiome-friendly in formulations and has a cooling effect.
Strengthening the biopolymer portfolio
The new biopolymer Hydagen Clean thus joins a range of natural products that BASF Care Creations has in its portfolio. Among these are biopolymers made from algae. "The launch of Hydagen Clean is an important contribution to strengthening BASF's biopolymer portfolio and our commitment to sustainability," said Jason McAlpine, Vice President Business Management Personal Care Europe. Just in May, BASF announced plans to expand its own production of detergent enzymes to strengthen its sustainability profile. To this end, the Ludwighafen-based company is investing in the Novartis campus in Kundl/Schaftenau together with Sandoz, a subsidiary of the Swiss biotech and pharmaceutical group Novartis.
bb