Corn-based sandalwood scent
With Santalol, BASF and the flavor manufacturer Isobionics are launching a product that can replace sandalwood oil in cosmetic products. The fragrance is derived from corn starch.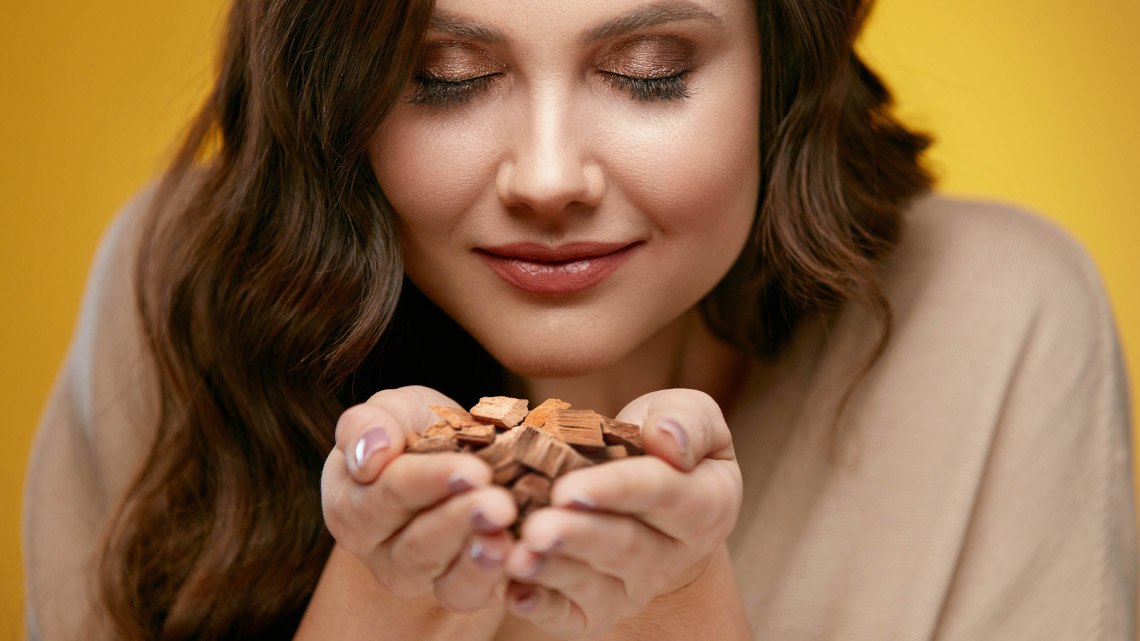 Sandalwood oil is usually extracted from the wood and roots of the white sandalwood tree. It grows mainly in tropical regions like India and needs 30 years to reach full ripeness. But the plant is threatened by massive overexploitation and is already on the Red List of the World Conservation Union. With Santalol, BASF and Isobionics are now launching an alternative to sandalwood oil.
The new fragrance is produced biotechnologically with the help of bacteria. The starting material for the fermentation process is corn starch, which according to the companies is obtained from GMO-free corn grown in Europe. Santalol is particularly suitable for use in perfumes and exclusive body care products, they claim.
Conserve natural resources
"With our new development, we are responding to the needs of our customers, who demand reliability in the supply of raw materials. Isobionics Santalol is highly available and conserves natural resources. It offers our customers consistently high quality and is independent of weather and harvesting conditions," said Steffen Goetz, head of BASF's Aroma Ingredients division.
Santalol extends product portfolio
Santanol is the first joint product to be launched by the Leverkusen chemicals group and the Dutch flavor manufacturer. BASF bought the company, which specializes in the biotechnological production of fragrances and flavors, in September last year to expand its portfolio of natural ingredients. Isobionics products include above all citrus oil components such as nootkatone (grapefruit aroma) and valencen (orange aroma). "Replacing genuine sandalwood oil is a challenge that we have succeeded in meeting with Isobionics Santalol," says Toine Janssen, founder of Isobionics.