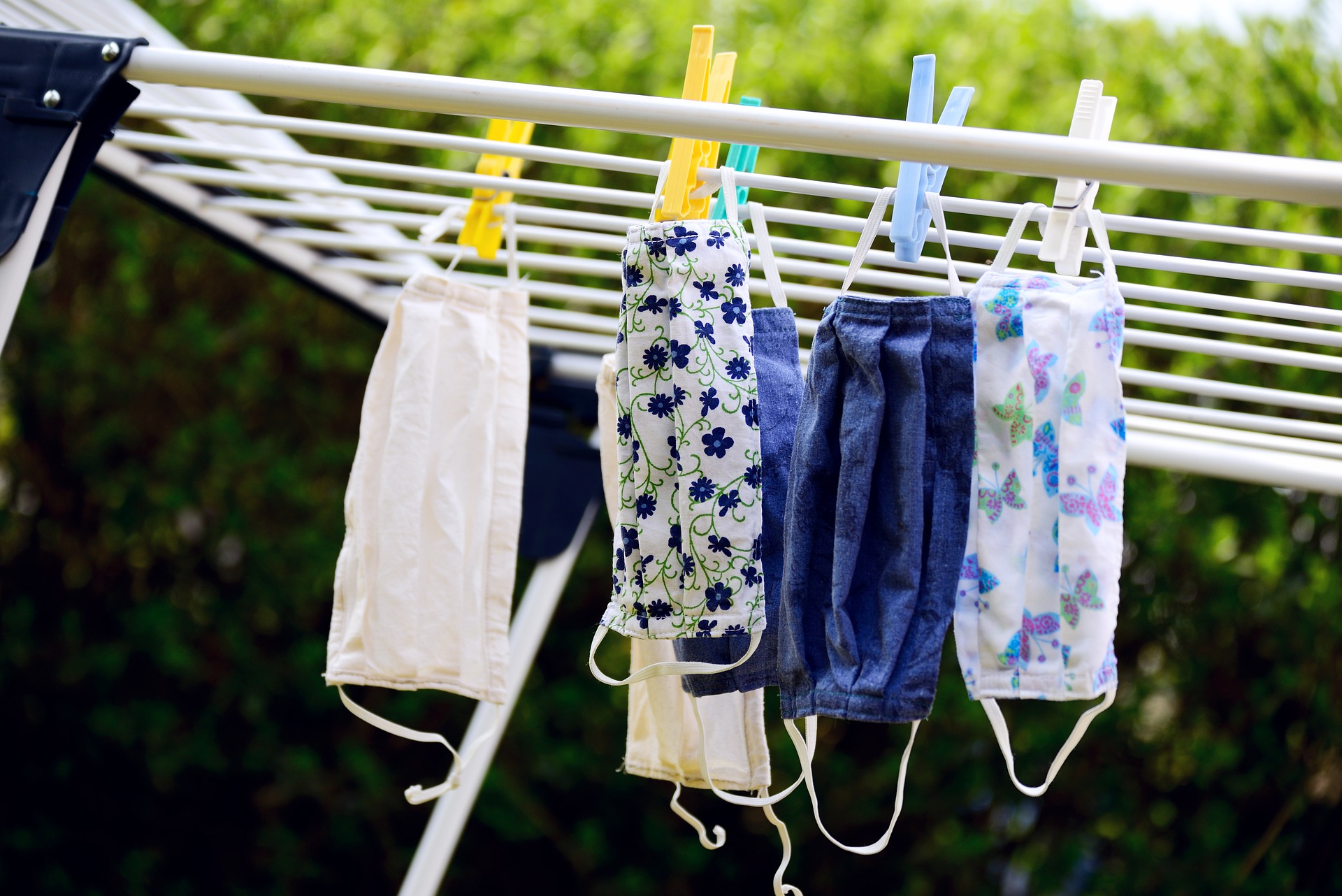 During the coronavirus pandemic, we wear them on our faces all the time - disposable masks or fabric masks in various designs, used millions of times a day. Some end up directly in the waste, others in the washing machine.
In addition to the protective function of the masks, their environmental compatibility is therefore also an issue. Are disposable masks a waste of material and a burden on the environment? Which factors have the greatest impact on the environment and how can masks be made more ecologically sustainable? Researchers from the Swiss Empa Materials Science and Technology have investigated these questions in an interdisciplinary team and have now published their results.
For the life cycle assessment, the researchers compared disposable surgical masks with fabric masks made of cotton. The aim was to create an initial basis with which masks can be optimised in terms of sustainability as early as the design phase.
For this purpose, the greenhouse gas balance, energy consumption, water consumption and the total environmental impact (expressed in so-called environmental impact points, EIP) of production, use and disposal of the masks were calculated. The calculations show that the cotton fabric masks perform better than the surgical masks in terms of energy consumption and greenhouse gas balance. In contrast, the surgical mask performs better than its cotton counterpart in terms of water consumption and overall environmental impact. Washing the cotton masks is of little importance compared to production, so that the strongest leverage effect lies in the useful life of the cotton mask.
Detailed information is available here: Disposable or fabric? Here is what matters
Of course, it must not be forgotten that the masks must offer one thing above all: protection against the transmission of the virus.