A research project aims to create an alternative to packaging materials made from fossil plastic.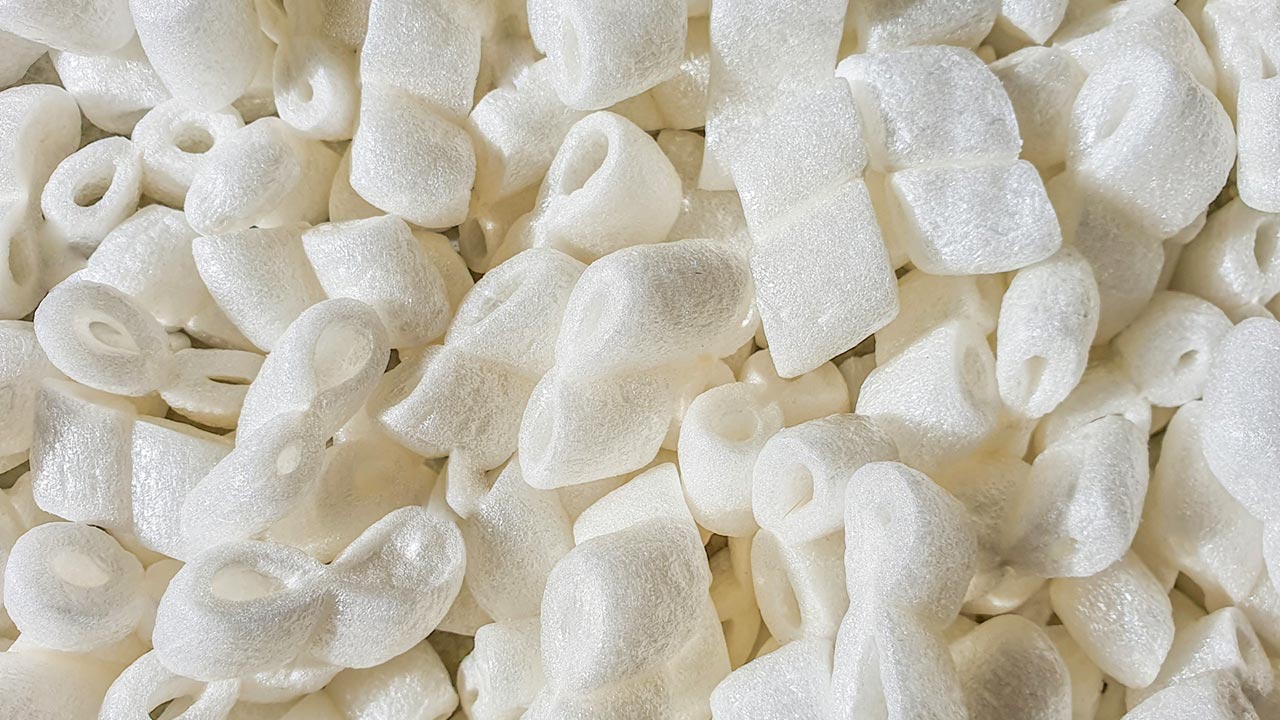 Foamed plastics are frequently used for packaging. They are mostly made of polystyrene, polyethylene or polyurethane - and are thus ultimately based on petroleum. The production process is clearly not sustainable, and the situation is often no better at the product's end of life: After a single use, they are usually discarded - even if done correctly, foamed materials are rarely recycled today. Instead, they end up in thermal recycling.
Packaging and insulation materials
The "Starch Foam Films" research project aims to create a sustainable alternative from bio-based plastics derived from plant starch. The raw material itself would be climate-friendly, and the film could be easily composted after use. There would be potential applications in both the packaging industry and the construction sector.
Industrial maturity planned for 2025
The project team has already developed the first formulations from starch, additives and biopolymers. A further research goal is an efficient and profitable process for producing the starch foils. The plan is to achieve this by the end of 2025 so that the starch film can be produced on an industrial scale and in the required quality. It could then replace the existing fossil-based plastic films as a fully-fledged alternative.
Cooperation between research and industry
Both research institutions and companies are involved in the project: On the one hand, it is Fraunhofer UMSICHT and RWTH Aachen, on the other hand, Loick Biowertstoff GmbH, SHS plus GmbH and Gefinex GmbH. The Agency for Renewable Resources is funding the project financially over three years as the "development of a potentially marketable, biobased product".
bl