Solvents are to become greener
An international research project is seeking sustainable alternatives to petroleum-based products.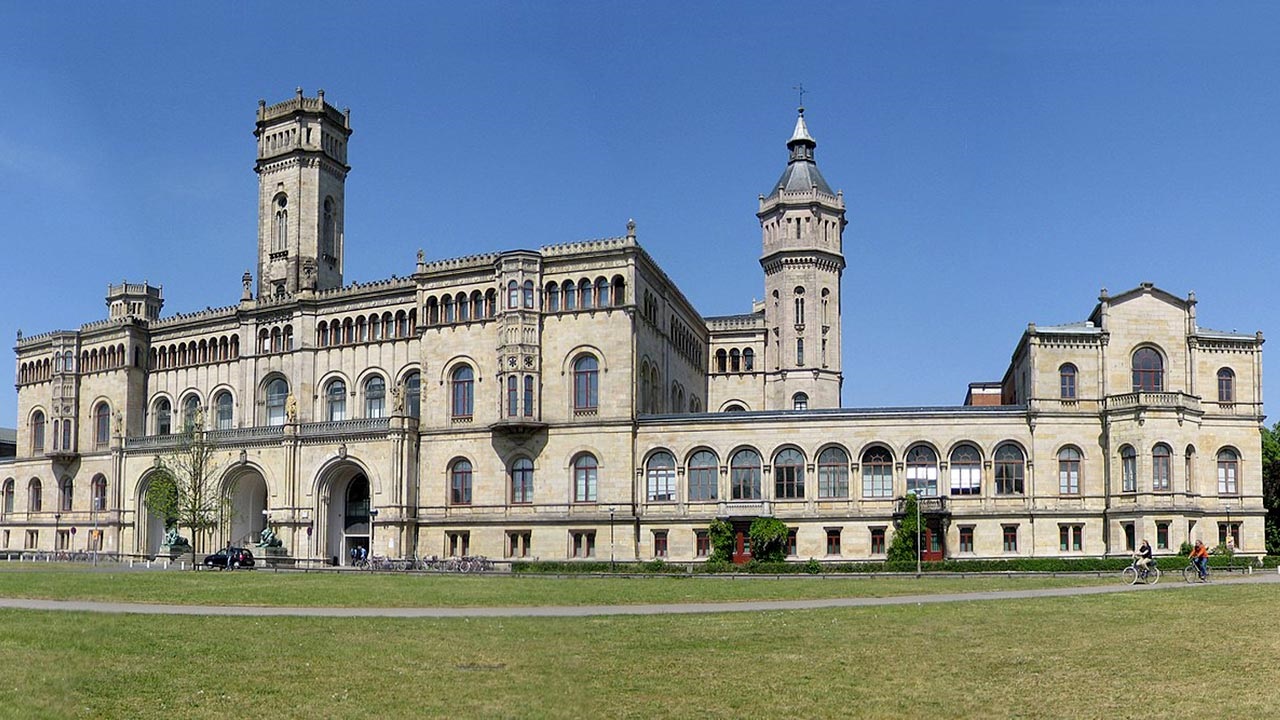 Source
Andree Stephan/Wikimedia; CC-BY-SA-3.0
Solvents are central chemicals in many manufacturing processes in the chemical industry. They are used to dissolve starting materials at the beginning of a production process, but also to isolate and condition the desired compound from the reaction mixture at the end. However, most solvents have been based on petroleum. The international DECADES research project funded by the European Commission is therefore now looking for bio-based alternatives.
Optimize environmental impacts holistically
"We will exploit the benefits of green solvents in two ways," explains Selin Kara, a chemist at Leibniz University in Hanover and coordinator of the project: "First, by transferring knowledge from current basic research to industrial applications, and second, by optimizing the solvents holistically, starting with their production and application and ending with their environmental impact along the entire process."
The new solvents are to be "safe and sustainable by design. This means that those involved in the project not only ensure that only biobased raw materials are used. As far as possible, environmentally compatible catalysts should also be used for production and the process conditions should be environmentally friendly overall.
Efficient knowledge transfer between universities and industry
But that's not all: In addition to ecological sustainability, the research team is also pursuing the goal of tailoring the solvents so that both their production and the processes in which they are to be used are cost-efficient. Last but not least, the close interlinking of university research and industry is intended to help train tomorrow's specialists in a practical manner and with an eye for sustainability.
Besides the coordinating Leibniz University of Hannover, five other universities from Germany, Austria, Spain and the Netherlands as well as ten industrial partners from several European countries are involved in DECADES. The funding of 2.6 million euros is provided within the framework of the European Green Deal with funds from the HORIZON Marie Sklodowska Curie Action Doctoral Networks.
bl