Mushroom mycelium from brewery remains
Mushlabs and Bitburger are expanding their partnership: The biotechnology start-up will use brewery residues as raw materials to feed the fungal mycelia, which in turn will be used to produce new foods.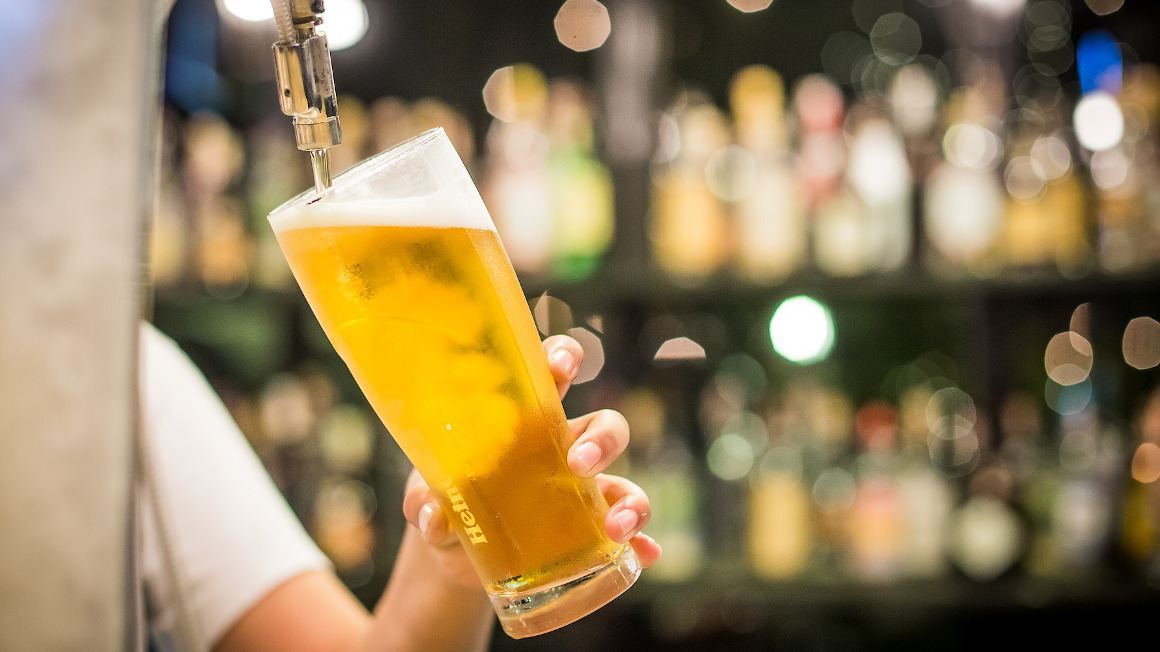 Source
amiera06 auf Pixabay
The use of high-quality by-products from the local agricultural and food industry and the associated return of valuable nutrients to the food economy are integral components of Mushlabs' strategy. The startup is one of the first biotech companies in the world to use byproducts for the liquid fermentation of mycelium from edible mushrooms. Bitburger's venture arm, Bitburger Ventures, had already joined Mushlabs in 2019. Now a production-level collaboration is starting.
By-products of beer production for mushroom mycelium cultivation
The plan is for Bitburger to provide capacities and by-products from beer production as raw materials. Mushlabs wants to valorize and use these byproducts to cultivate mycelium of edible mushrooms in a highly efficient fermentation process. Although production processes still have to be defined first, both partners expect great potential.
Sustainable method for the production of alternative proteins
The raw materials and the foodstuffs should be sourced and produced locally - in each case adapted to the individual conditions and needs of the market. Efficient use of resources makes fermentation one of the most sustainable methods of producing alternative proteins worldwide. Mushlabs believes that mushroom is the "best alternative" to meat because texture and great flavor are similar, but the protein source is not animal. So far, however, Mushlabs products are not yet available.
Opportunity for breweries
"We are always looking for ways to improve the sustainability of our production process and break new, innovative ground. This has been part of Bitburger's DNA for 200 years," says Jan Niewodniczanski, Managing Director Technology and Environment at the Bitburger Brewery Group. Friedrich Droste, Managing Director of Bitburger Ventures, is equally convinced: "Mushlabs is an excellent example of this. The interaction between Mushlabs' fermentation know-how and the technical brewing expertise in the Bitburger Brewery Group allows us to offer real added value. Using byproducts and existing infrastructure from the brewing process to produce alternative proteins in the brewery environment is no longer a fantasy of the future with this cooperation, but lived practice that creates sustainable value for all involved and the environment."
Mushlabs is currently moving into its new headquarters in Hamburg, where it employs just under 50 people. In mid-June, Mushlabs was selected for the EU's EIC Accelerator Program and received an eight-figure sum in funding. Already in 2020, a first, international financing round with around 9 million euros was concluded with the participation of Bitburger Ventures.
gkä/bb