Chicken substitute from soy for restaurants
A soy-based meat alternative developed by the start-up Next Gen Foods has now reached restaurants in Germany.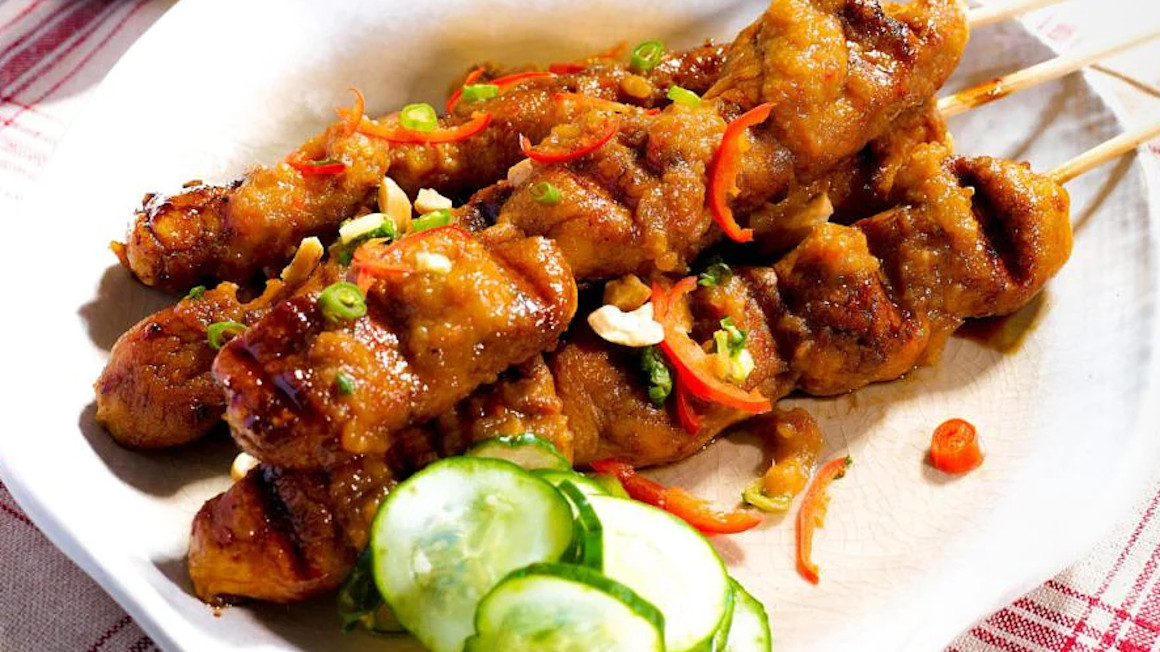 From sausage spreads to cold cuts or burgers: plant-based sausage and meat alternatives are now part of the standard range in many supermarkets. However, they are still the exception on the menus of German restaurants. That could soon change. After the Netherlands and the UK, Singapore-based food tech startup Next Gen Foods, led by German co-founder Timo Recker, is now launching its plant-based chicken brand TiNDLE in Germany.
Restaurants supplied in six major German cities
Initially, the soy-based meat substitute is to be offered in a number of restaurants in six major German cities - Berlin, Cologne, Düsseldorf, Hamburg, Munich and Stuttgart - starting in June. The plant-based chicken substitute is said to be suitable for a wide variety of culinary applications - from burgers to satè to schnitzel - and to resemble the animal original in terms of both taste and texture.
Record financing paves the way to Europe
Next Gen Foods was founded in Singapore in 2020 by Brazilian Andre Menezes and German Timo Recker. Just this February, the food tech startup closed a record $100 million in funding, making its expansion into Europe a reality. Germany is thus the third country in Europe where the start-up is launching its meat alternative. TiNDLE dishes are already on the menu in numerous restaurants in Singapore, Hong Kong, Macau, Kuala Lumpur, the United Arab Emirates and the USA.
Chicken alternative to retail from 2023 onwards
After a successful launch, other cities and restaurants in Germany could follow. From spring 2023, the meat alternative will also be offered in retail stores, according to information from the Frankfurter Allgemeine Zeitung.
bb