Biobased polymer thickeners from castor oil
Partners from research and industry have developed new synthetic routes for the use of plant-based polymer thickeners for rolling bearing greases, making them almost 100% bio-based.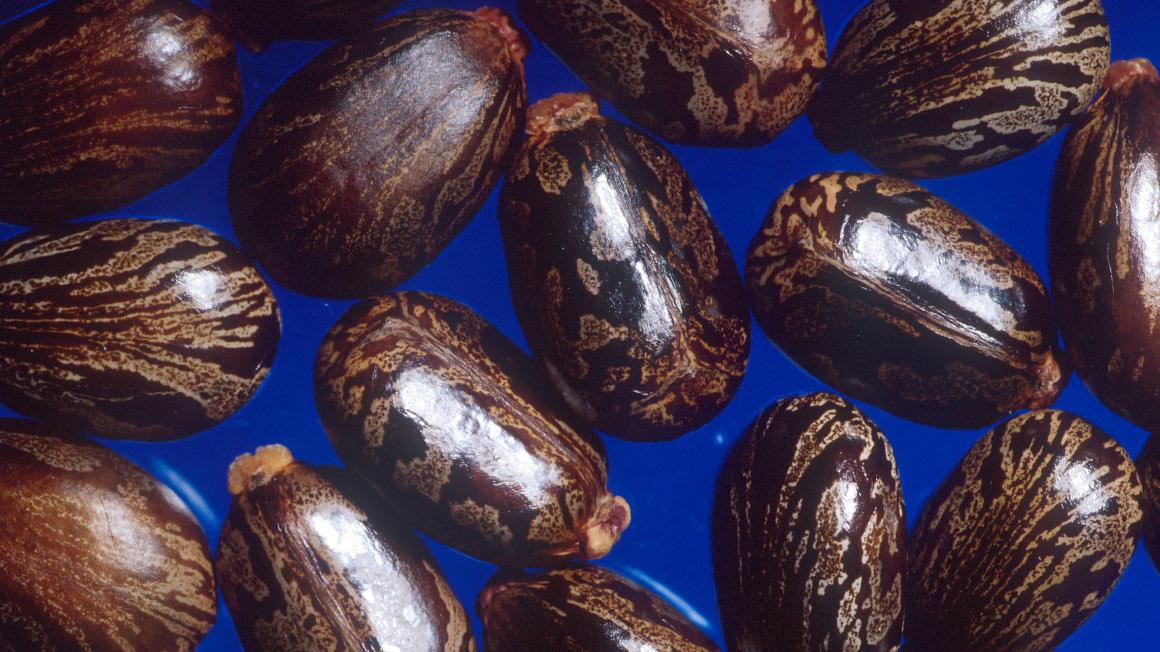 Source
Wikipedia - gemeinfrei
Whether it's a car, a wind turbine or an airplane, for a machine to run smoothly it usually needs lubricants, but these are traditionally based on fossil raw materials. In the PolyBioFe project, partners from research and industry have produced lubricating greases that consist almost entirely of renewable raw materials. The project focused primarily on developing a bio-based alternative to polymer thickeners, which are an important component of lubricants for rolling bearings. The project involved the Rheinisch-Westfälische Technische Hochschule Aachen (RWTH Aachen University), the Technische Universität Dortmund (TU Dortmund University) and the lubricant manufacturer Carl Bechem GmbH.
In the case of thickeners, a distinction is made between conventional products based on fatty acids and polymer systems. Although these polymer systems have very good technical properties, they have so far been produced exclusively from fossil compounds. In the production of bio-based alternatives, the research team relied on bio-based polyurea, polyester and polyamide fats.
High-performance bio-based lubricants made from castor oil
As part of the project, researchers at TU Dortmund University developed synthesis routes for obtaining these polymer systems and characterized their properties. Lubricant manufacturer Carl Bechem has transferred this synthesis from laboratory to pilot plant scale and produced industrial lubricating greases from castor oil for the high-temperature and lifetime lubrication of rolling bearings. Castor oil is a plant-based raw material obtained from the seed of the tropical miracle tree. RWTH Aachen University was responsible for testing the new formulations.
Upscaling of fat syntheses transferable to other fats
According to the researchers, the methods developed in the project for upscaling the fat syntheses and evaluating the formulations are also transferable to other biobased fats. The project was funded by the German Federal Ministry of Food and Agriculture.
bb