What plastic does to our waters
Carolin Völker
Occupation:
PhD in Ecotoxicology
Position:
Research associate and junior research group leader at the Institute for Social-Ecological Research, Frankfurt am Main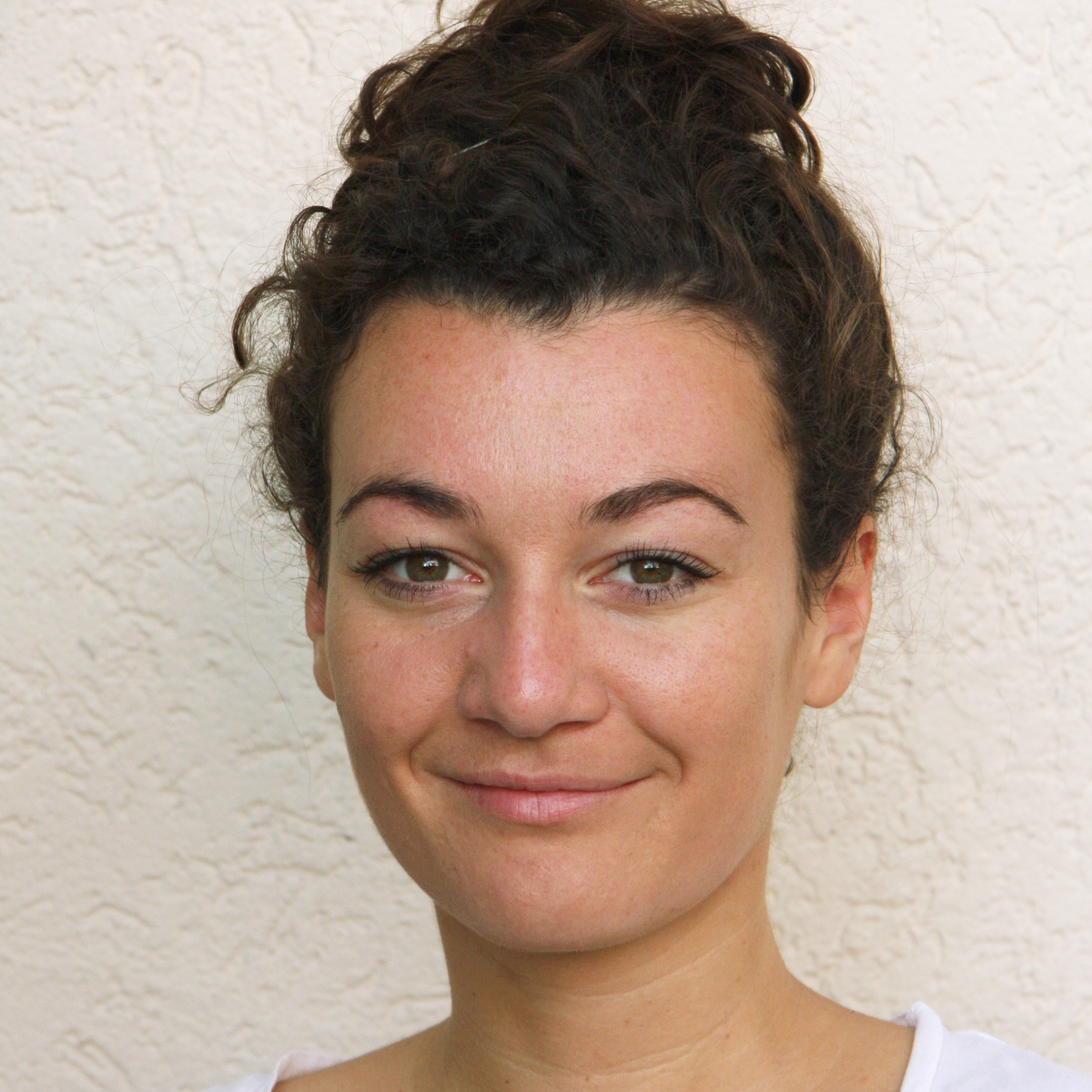 Source
ISOE/ PlastX/ Carolin Völker
Occupation:
PhD in Ecotoxicology
Position:
Research associate and junior research group leader at the Institute for Social-Ecological Research, Frankfurt am Main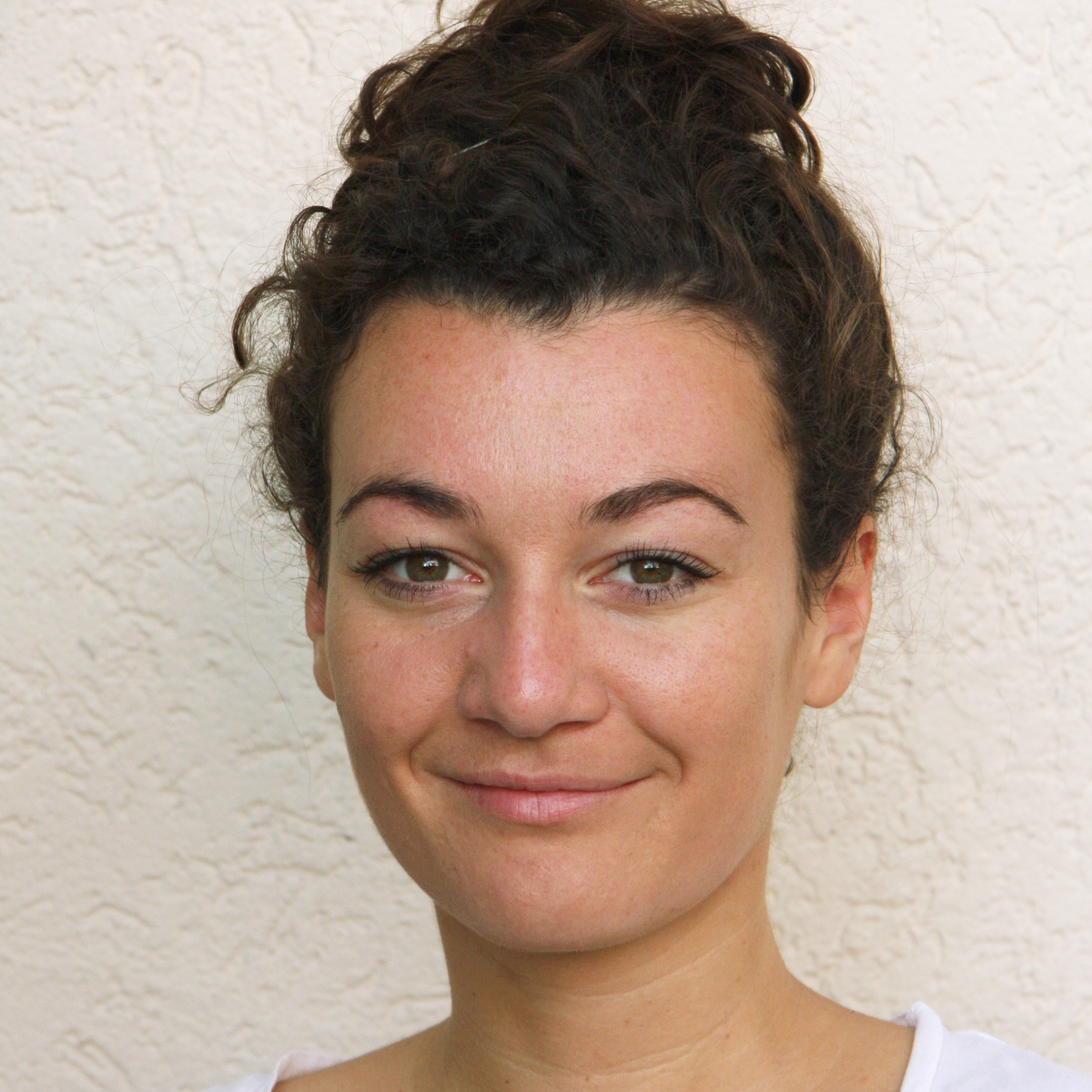 Source
ISOE/ PlastX/ Carolin Völker
What are the effects of plastic waste on ecosystems? That is the question that biologist Carolin Völker and her colleague Johanna Kramm are trying to answer with their projects in their junior research group 'PlastX'.
Carolin Völker was always enthusiastic about nature and the environment – even in her earliest school days. After growing up near Frankfurt am Main, Völker studied biology at Goethe University Frankfurt, where she subsequently specialised in ecotoxicology. Her PhD thesis dealt with the dangers that are posed by silver nanoparticles in the water cycle, and how to assess the corresponding risks. After completing her doctorate, Völker took up a position as a research associate at the Institute for Social-Ecological Research (ISOE) in Frankfurt.
The interplay of ecology and the social sciences
How do ecology and the social sciences fit together? Carolin Völker recalls an important 'eureka' moment that occurred during her studies: "On an excursion in southern France, the significance of the interaction between humans and nature really became clear to me for the first time." During this trip, the students took a detailed look at a variety of ecosystems such as along coastlines or in alpine regions, and studied their influence and interactions with the local population. Since then, Völker has aligned her already application-oriented research even more closely with this holistic understanding of interplay of humans and their surroundings. This research area is called Social Ecology.
Federal government supports junior research group
In order to establish this field of society-oriented sustainability research more broadly, and as one component of the 'SÖF – Social-Ecological Research' funding measure, the Federal Ministry of Education and Research (BMBF) has launched its own funding initiative for young scientists in the framework programme 'Research for Sustainable Development (FONA)'. After completing her doctorate, and with a strong endorsement from the institute, Carolin Völker, together with colleague Johanna Kramm, applied for the BMBF's call for funding proposals – with success.
Accordingly, the junior research group 'PlastX – Kunststoffe als systemisches Risiko für sozial-ökologische Versorgungssysteme' (Plastics as a systemic risk for social-ecological supply systems) is receiving funding until the year 2021. "We aim to shed light, from different perspectives, on the propagation and impacts of plastic and microplastics in the environment," says Völker. The team has set itself the task of integrating the results from the various subfields, and of implementing these for the benefit of sustainability in everyday life. Thereby, Völker's work emphasises the ecotoxicological aspects and the assessment of the environmental risks of plastics, while her colleague Johanna Kramm is concentrating on the perception of risk and how society deals with plastics.
Ever greater quantities of plastic waste are accumulating in our oceans and waters, where they form enormous islands of plastic.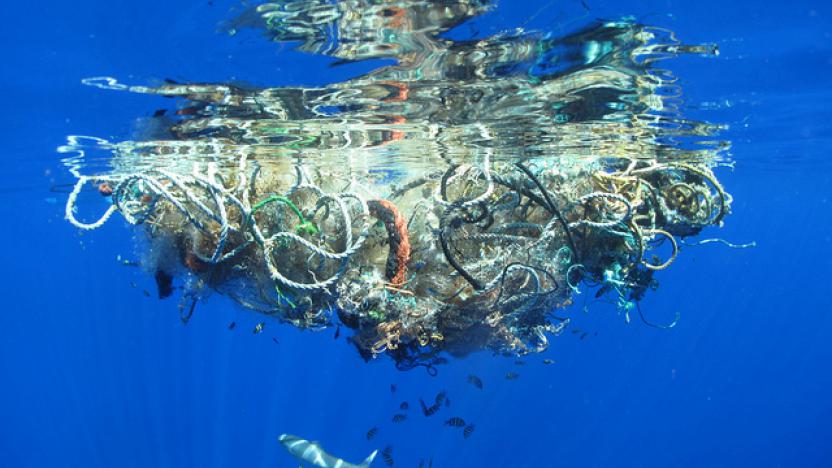 Source
Steven Guerrisi/ CC BY 2.0
Mentors and a practical advisory board support the junior group
The Frankfurt-based Institute for Social-Ecological Research offers the young team the ideal base for its transdisciplinary approach. At this time, the junior research group comprises four doctoral students, whose projects specialise in four different subject areas. Throughout, Völker and Kramm are being mentored by a team of scientists, who help ensure that the doctoral students receive sound scientific advice in their respective areas of expertise. Alongside, they have the support of a practical advisory board, which scrutinises the projects primarily in terms of their socially-relevant practical application. Partners include the WWF, the PlasticsEurope association and representatives from food retailing, consumer protection, and the water and waste industry.
The search for a sustainable replacement for packaging
One of the four projects has a sociological focus and deals with the production and usage of plastics in the German foodstuffs sector. "In this branch of industry, too often plastic is simply produced in order to be thrown away," says Völker. "We want to find out where it is possible to save on packaging without compromising food quality." However, this replacement packaging must be actually sustainable. "Replacing plastic bags with paper bags is not necessarily conducive to achieving the desired result."
Another project deals with innovative materials for the packaging of the future. In collaboration with chemists at the Max Planck Institute for Polymer Research in Mainz, work is underway on the development of a lignin-derived polymer that is both biodegradable and suitable for use as food packaging. Although such production approaches do away with the need for fossil raw materials, according to Völker, bioplastics do not represent a panacea for the issue of waste: "Is bioplastic really the solution? People might use this packaging wastefully precisely because it is biodegradable." The scientist emphasises that most of the bioplastics currently in production barely outperform their conventional counterparts in terms of their overall eco-balance.
An entire animal population has to be considered
Another PlastX project is thematically closly related to Völker's earlier projects, namely an investigation of the ecotoxicological effects of microplastics in freshwater. "Although there are already numerous studies on the topic of microplastics in the sea, they have often been performed with such high concentrations that their informative value for natural conditions is relatively modest." Unfortunately, the public debate and related media coverage is often missing the fact that ecotoxicology is not about the individual but about the survival of an entire population. "It might be tragic if a fish is affected by microplastic pollution, but it can be tolerated by the ecosystem. However, if a whole fish population is affected, the ecological balance can quickly be thrown out of balance," says Völker.
Although microplastic particles have fallen into disrepute after being discovered even in fresh waters, the scientific evidence on the effects on the entire ecosystem is still viewed as inadequate. Moreover, studies are further complicated by the many different combination possibilities: "Microplastics contain so many different component parts, all of different chemical composition – some round, some angular – and together with the different environmental conditions and other environmental chemicals, all of them can have varying effects on fish and other organisms," explains Völker. "It's the many different combination possibilities of toxic cocktails that are destroying our waters."
The fourth project is occupied with plastic waste in the oceans, and is examining efforts to tackle this global issue. Here, the analyses are focusing on management strategies and how these are being implemented on a regional basis.
Carolin Völker is looking forward to the results of these recently launched research projects. But even after 2021 and following the conclusion of her current funding, Völker hopes to continue as a member of the transdisciplinary team at ISOE: "At the end of the day, problem-oriented research at the intersection of society and nature is something that I greatly enjoy."
Author: Judith Reichel