Training plants like athletes
Friederike Kögler
Profession
Industrial engineer 
Position
PhD student at the Chair of Control and System Dynamics at the University of Duisburg-Essen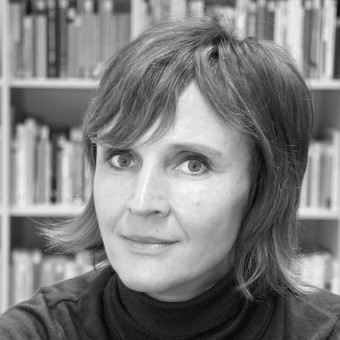 Source
G. Hägele, SRS, University of Duisburg-Essen
Profession
Industrial engineer 
Position
PhD student at the Chair of Control and System Dynamics at the University of Duisburg-Essen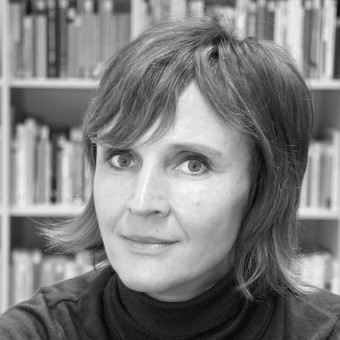 Source
G. Hägele, SRS, University of Duisburg-Essen
Friederike Kögler has developed a method with which plants learn to survive with less water.
Many plants die when they don't get enough water. Friederike Kögler has found a way to prevent this. She found out that plants can be trained like athletes. In her experiments she used targeted water stress to make corn plants get by with little water and still grow. In September last year, the doctoral student was awarded the Ernst Knapp Future Prize for this finding. 
Question
How did you manage to make plants get by with less water and still grow?
Answer
Plants have a natural ability to adapt to fluctuating and sometimes unfavourable environmental conditions. This is particularly important as they are bound to a permanent location. The fact that plants can basically manage with less water is therefore not new. Rather, it is a matter of researching this dynamic adaptability and making it usable. In agricultural research, methods of deficit irrigation are being experimented with, i.e. irrigation below maximum/optimal quantities without major crop losses. In our research project, the natural adaptability to water shortages was specifically trained, similar to competitive sports, in order to regulate growth.
Question
How can molecular biology explain the frugality of plants, and which crop could you train this way?
Answer
In our experiments, specific stress situations (water deficit) were created that the plant "remembered". A repetition of the stress stimulus was then better processed by the plant and growth restrictions were overcompensated. The basis is therefore the storage of stimulus information by the plant. How exactly this information is physiologically stored in the plant has not yet been fully clarified, just as it is not yet known how a muscle "remembers" the training information in athletes. However, the stimulus information we set was "forgotten" again within about three days. So far, we have only carried out experiments with maize plants. However, it can be assumed that other plants can react in a similar way.
Question
Is the learning effect limited to water consumption or could the training method also help to regulate other plant needs?
Answer
Yes, it is conceivable that the process can also be used in other areas. There is already research on the topics of cold stimulation and vaccination, which is also based on a kind of memory ability of plants. As far as I know, only our research group has dealt with the regulation of these processes so far. However, this is a prerequisite for making sensible use of the adaptability of plants. Then it will also be possible to make the use of water and other factors in agriculture more sustainable - only by using the physiological capacities of plants.
Question
What are your next tasks?
Answer
In the future, further plant species and also further vegetation stages will be investigated in order to make the results transferable. In addition, experiments will be carried out in the field, where the environmental conditions are more variable. The aim is to achieve results that will be used to develop recommendations for use in agricultural practice. A further goal is the investigation of different training sequences such as endurance or water minimization in order to test the range of dynamic properties.
Interview: Beatrix Boldt