"Queensland pushes its Biofutures industry"
Ian O'Hara
Profession:
Chemical engineer, expert for industrial biotechnology
Position:
Deputy Dean of the Faculty of Engineering at Queensland University of Technology (QUT), Brisbane/Australia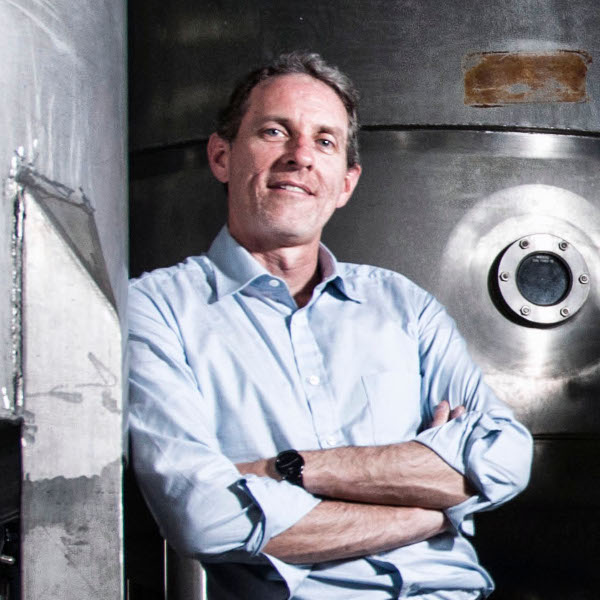 Profession:
Chemical engineer, expert for industrial biotechnology
Position:
Deputy Dean of the Faculty of Engineering at Queensland University of Technology (QUT), Brisbane/Australia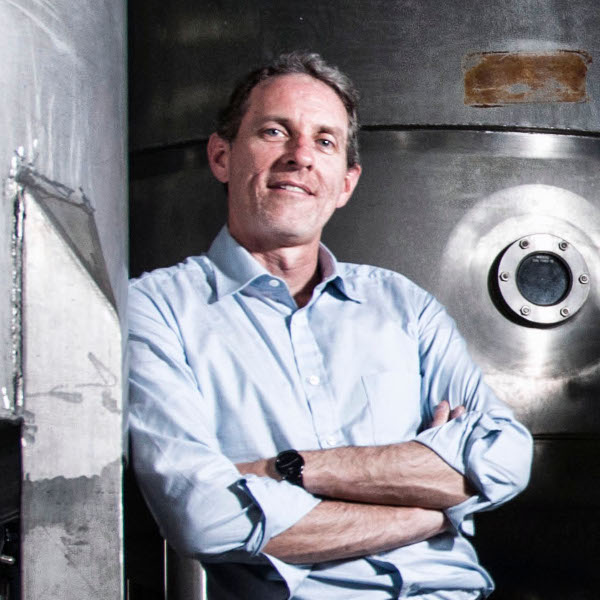 Ian O`Hara is a biotechnology professor in Brisbane and a leading expert on the Australian and international bioeconomy scene. He recently visited Germany.
The German government has formed research alliances with the state of Queensland in northeastern Australia on future topics such as green hydrogen and the bioeconomy (e.g. Bioeconomy International). Ian O'Hara is a professor at the Faculty of Engineering at Queensland University of Technology. He led the development of the Mackay Renewable Biocommodities Pilot Plant (MRBPP) – a unique publicly accessible biomanufacturing pilot scale research facility. He represents the Queensland Government as the Biofutures Industry Envoy and acts as an ambassador for Queensland's Biofutures industry. This refers to the industrial biotechnology sector, which produces biochemicals, biofuels and bioplastics.
Question
How strongly embedded is bioeconomy within the political agenda in Australia?
Answer
While Australia doesn't yet have a dedicated bioeconomy strategy, many elements of the bioeconomy are important in the national agenda. Food and agriculture are important sectors and we are seeing value-adding to agriculture and waste-to-value technologies being an increasing area of focus. At the national level there is a strong focus on commercial opportunities in bioenergy and in the development of sustainable aviation fuels and through national research programs there is a strong support for synthetic biology, advanced engineering biology and precision fermentation.
Question
Why has Queensland published its own bioeconomy strategy?
Answer
Queensland is a large state in Australia with technically advanced agricultural industries that can be sources of sustainable biomass supply from both by-products and dedicated energy crops. This provides Queensland a significant opportunity to be an important partner for bioeconomy industries. As a result, the Queensland Government has established Biofutures as a priority sector and developed a 10 year roadmap and action plan supported by a dedicated sectoral team within the Queensland Government Department of State Development, Infrastructure, Local Government and Planning. Many actions are underway to develop the sector and support investment in Biofutures industries.
Question
Which bioeconomy trend topics are currently emerging in Queensland, where are the strengths in academia and industry here?
Answer
Queensland has academic and industrial expertise across a broad range of areas including sustainable and smart agriculture, biotechnology and life sciences, and in bioeconomy product development. This is supported by a complementary focus on circular economy, waste resource recovery, renewable energy, decarbonisation and climate and nature positive solutions. The Queensland Government has announced that the 2032 Olympic Games to be held in Brisbane will be the first 'climate positive' Olympics.
Question
The BMBF is funding cooperation projects between Germany and Queensland, would you give us some examples of projects you are involved in? Where do you see the strengths within the Australian and the German partnership?
Answer
The international funding program provides a valuable opportunity to build closer ties between Germany and Queensland research and industry partners to progress developments in the bioeconomy. The first funding call has just closed and this call focused on value-added products from sustainably sourced biomass, increased and sustainable production of agricultural systems, and reducing food waste. Sharing knowledge across hemispheres and adapting technologies for different crop and industrial environments will be critical if we are to rapidly advance our response to climate change and continue to advance the global sustainable development agenda.
Question
You are also a member of the International Advisory Council on Global Bioeconomy (IACGB). What are your main topics here at the moment?
Answer
I recently attended the IACGB meeting in Hannover to discuss important and emerging topics in the bioeconomy with other Council members. For me the most important topic was to discuss ways to rapidly advance progress in developing the bioeconomy, replacing fossil-based products with bio-based products to address climate change but doing so in a way that promotes circularity and reduced raw material use. We discussed important aspects like monitoring and governance aspects and how to develop better indicators of progress in the bioeconomy.  And we also discussed the systemic nature of the bioeconomy which requires life cycle and systems thinking.
Interview: Philipp Graf