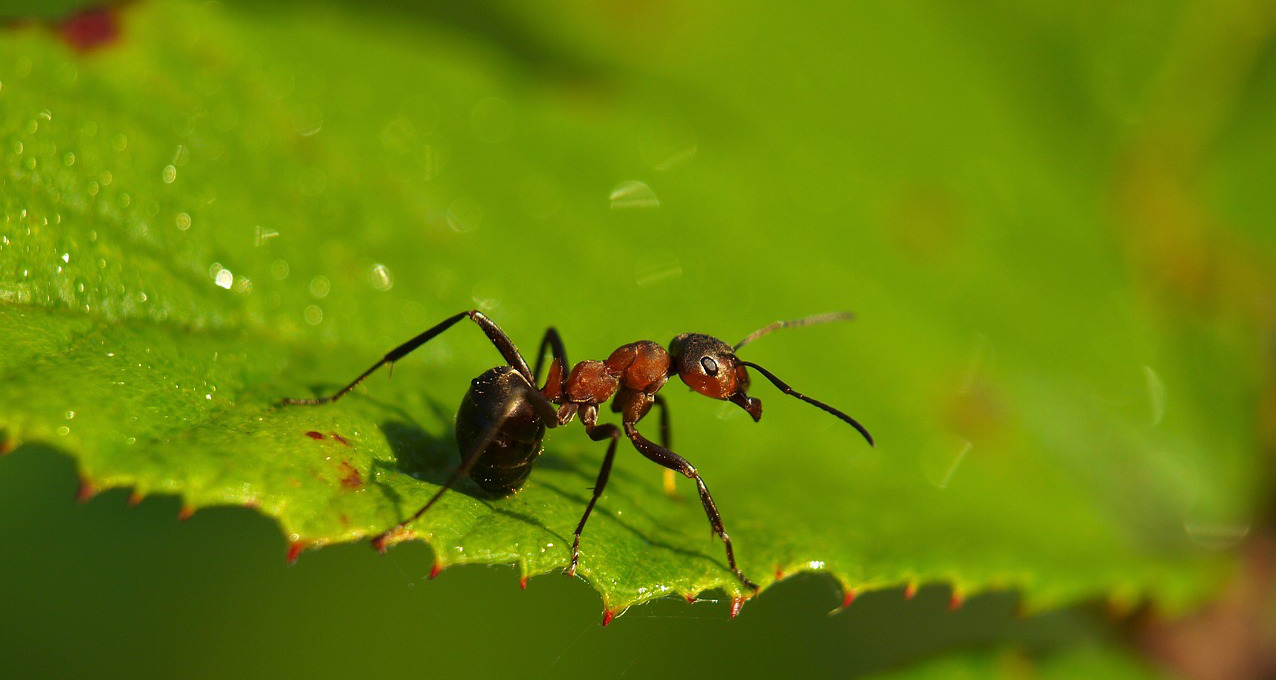 Source
Mopsgesicht auf Pixabay
Fewer and fewer insects live in Germany, not only on fields and farmland, but also in forests. This is the result of a study conducted by the Technical University (TU) of Darmstadt in cooperation with the Technical University of Munich.
The population trends of 1,805 insect species at 140 different sites between 2008 and 2017 were examined. Since food webs are thus also shifting, species extinction will very likely affect all organisms in German forests, the study warns. The researchers recorded a particularly sharp decline in insect numbers in forests with many conifers. In the areas studied, conifers such as spruce and pine were often planted and were not part of the natural tree population. The loss in the native beech forest was less pronounced.
Another result: Insects lived in comparatively stable populations within protected forests without forestry use. Insect mortality in intensively managed forests, on the other hand, was higher. According to the study, forest management, promotion of natural tree species and reduced logging could mitigate the continuation of insect mortality.
The study was published in the journal Communications Biology.