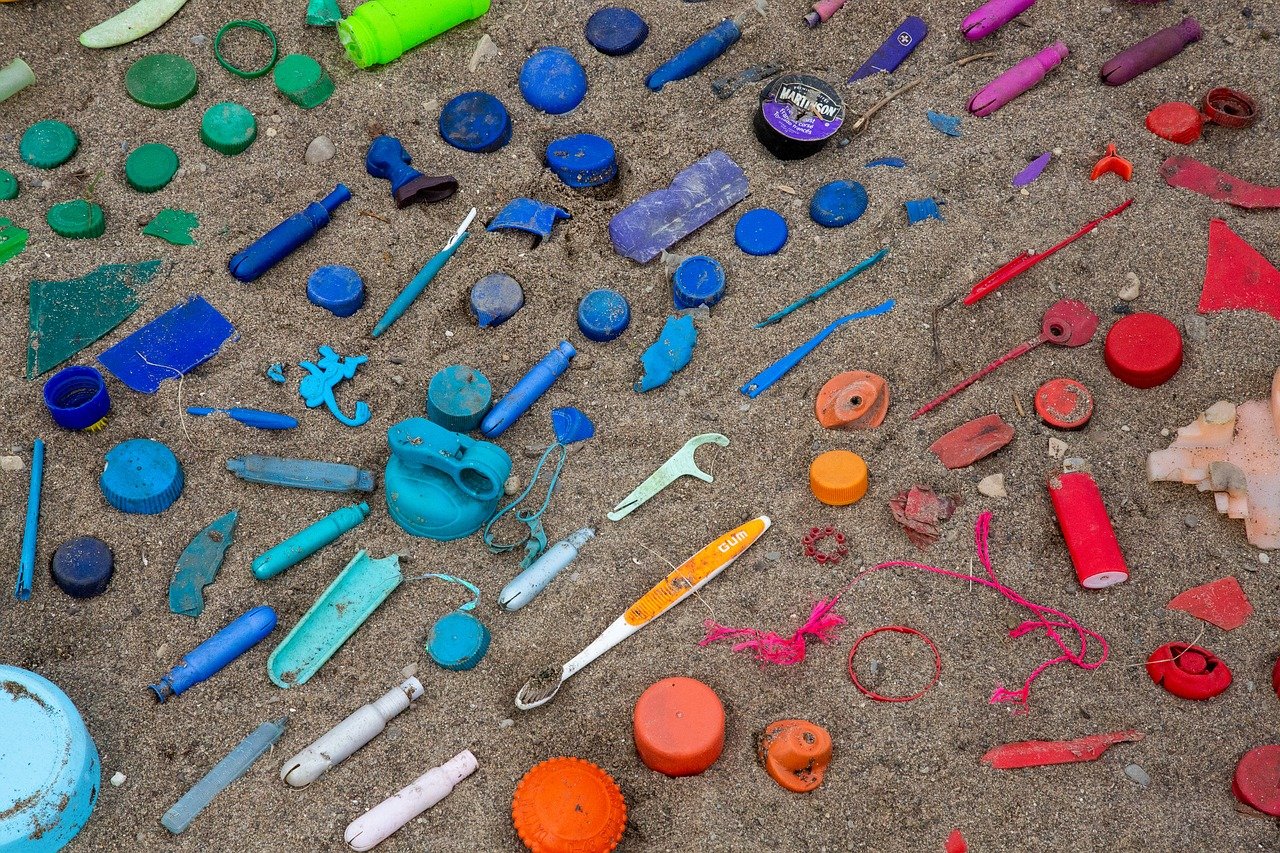 Source
Filmbetrachter auf Pixabay
Synthetic plastics have entered almost every aspect of life in the middle of the last century. Within 50 years, from 1964 to 2014, plastic consumption has increased twentyfold. In 1964, 15 million tons of plastic were consumed, but by 2014 this figure had risen to 311 million tons per year. One consequence is the increasing pollution of the environment with plastic waste. Added to this is the rising global consumption of crude oil and the greenhouse gas emissions associated with plastic production.
A team from RWTH Aachen University in cooperation with ETH Zurich has now shown that net-zero greenhouse gas emissions from plastics can be achieved by combining recycling, biomass utilization, carbon capture and recovery. The study, recently published in the journal Science, is based on a new, holistic model of global plastics production and disposal.
The term net-zero means that a balance is achieved between the carbon emitted into the atmosphere and the carbon removed from it, so that the carbon footprint is zero. To achieve net zero emissions, all three loop technologies - recycling, biomass utilization, and carbon capture and utilization - must be used.
Strategies to reduce greenhouse gas emissions include decarbonizing the energy supply in the plastics supply chain and replacing fossil carbon with closed-loop technologies such as chemical and mechanical recycling, biomass utilization, and carbon capture and utilization.
The authors show that using policy tools to increase the availability of plastic waste as a resource and to provide economic incentives for increased investment in biomass and CO2 utilization can promote the path to net-zero emissions plastics.
Achieving net-zero greenhouse gas emission plastics by a circular carbon economy