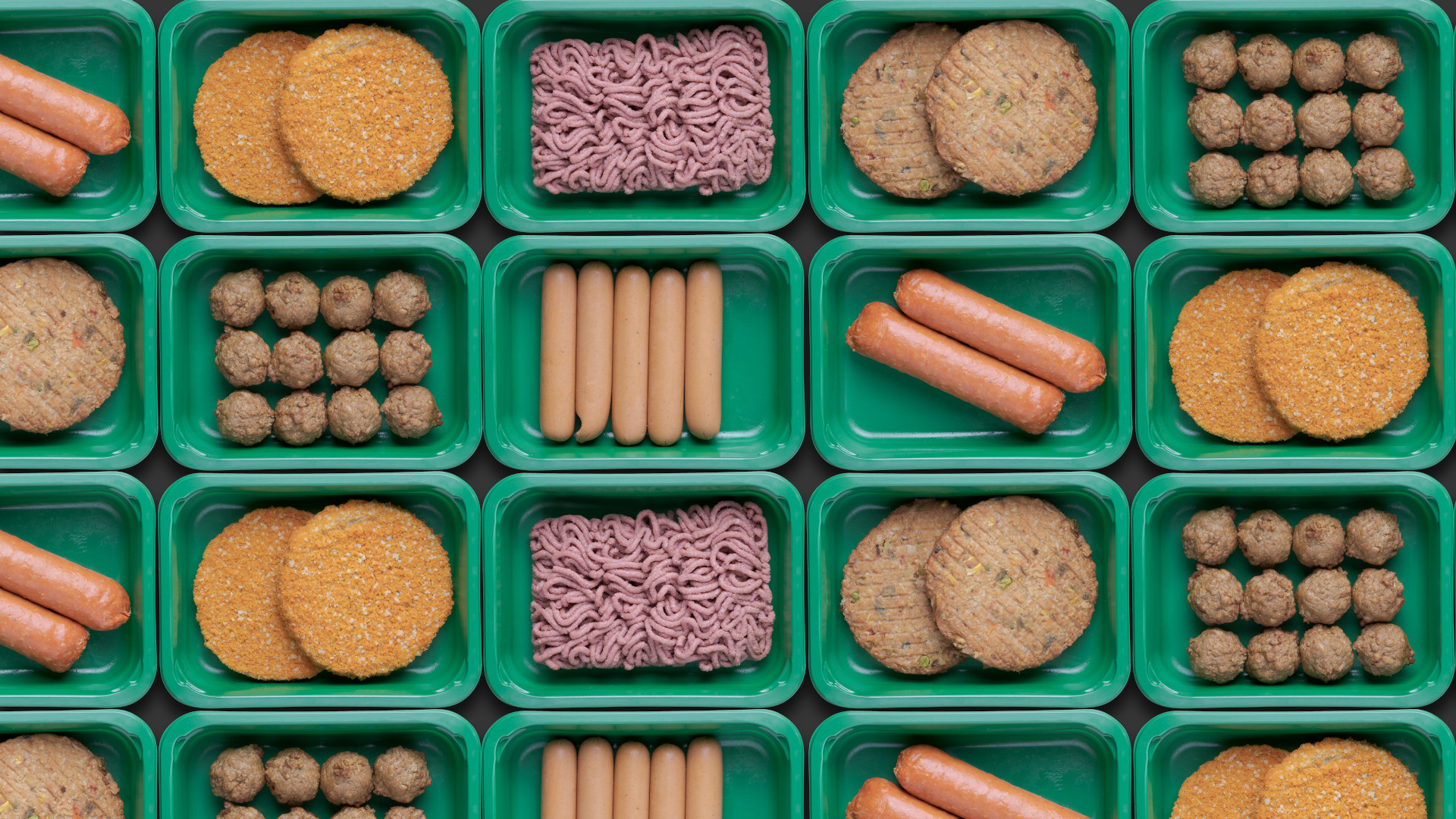 Source
dropStock/shutterstock.com
An international research team led by the International Institute of Applied Systems Analysis (IIASA) also concludes in the study, published in the journal Nature Communications, that restoring land spared from livestock production when meat and dairy products are replaced with plant-based alternatives could provide additional climate and biodiversity benefits, more than doubling climate benefits and halving future declines in ecosystem integrity by 2050. The restored area could contribute up to 25% of the estimated global land restoration needs by 2030.
The research was conducted independently by IIASA in partnership with the Alliance Bioversity International & CIAT and USAID, and involved researchers from Impossible Foods - a company developing plant-based substitutes for meat - as potential users of the data to ensure relevance and fill this gap in the existing literature.
The publication in Nature Communications can be found here.