Südzucker subsidiary plans new protein factory
To expand its portfolio of vegetable proteins, Südzucker subsidiary Beneo plans to build a production facility for protein concentrate from field beans.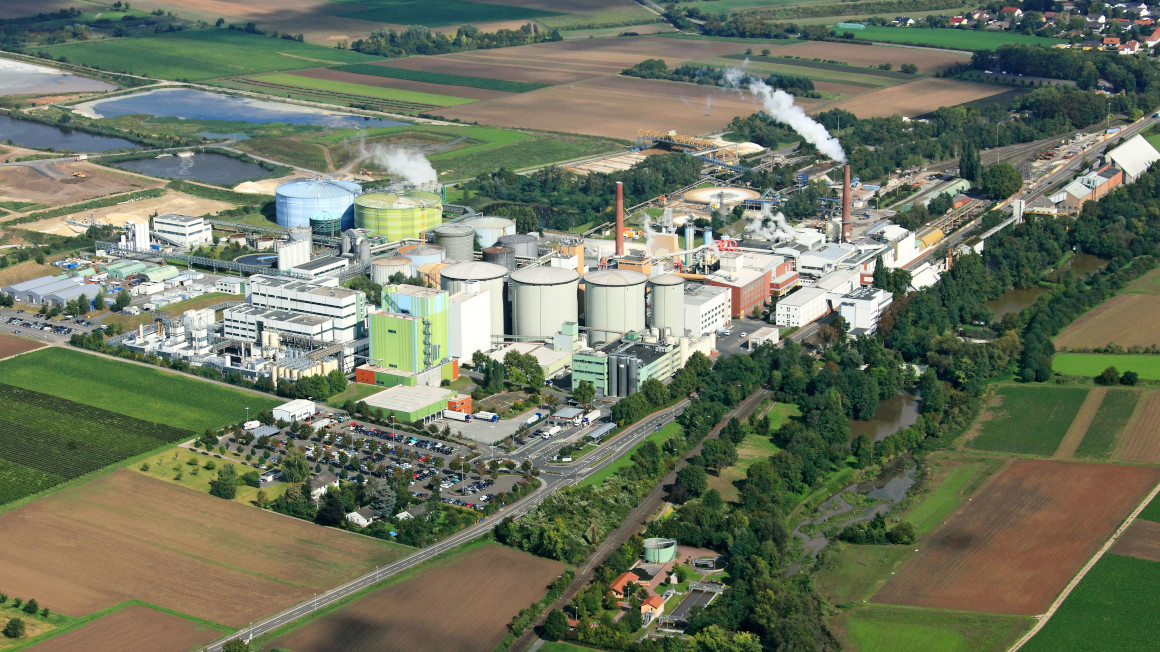 With the trend toward plant-based nutrition, a food crop that seemed forgotten for decades is gaining in importance: the field bean. Nationwide, the area under cultivation has increased almost tenfold since 2010 and reached a new record level of around 56,500 hectares in 2020, according to the Federal Statistical Office. As part of the group's 2026 PLUS strategy, Südzucker subsidiary Beneo now wants to significantly expand its acreage under field beans.
Protein portfolio expanded to include field bean
In the future, regionally grown field beans will be used to produce proteins for the food and animal feed industries, Beneo announced in a press release. In this way, the company, which specializes in functional food ingredients, intends to expand its portfolio of vegetable proteins, which has so far been based on wheat and rice. In the medium term, the company even plans to build its own plant for extracting the proteins from the field bean at its Offstein site. The costs are expected to amount to around 50 million euros.
New plant planned in Offstein
To enable customers to benefit from the legume's protein in the short term, it will be processed at existing facilities until the new protein factory in Offstein is completed. New areas for growing field beans are to be added as early as next year, bringing the total to several thousand hectares. Südzucker plans to hold talks with farmers in the Wetterau and Kassel regions in the coming months in search of suitable cultivation areas.
Contribution to climate protection
With the protein concentrate from the field bean, Beneo says it is "not only serving the trend towards a plant-based diet, but also making an important contribution to climate protection". With a protein content of 30%, the field bean is not only a sought-after raw material for the production of meat and milk substitute products. The starch content is also of equal interest to the food and animal feed industries. Since legumes naturally use nitrogen present in the air to supply nutrients naturally, agriculture can also use them to save on fertilizers and thus manage soils more sustainably.
bb