New bio-fibers for medicine
In Thuringia, textile researchers are working on bio-based sutures for surgical operations. The new fibres dissolve in the body and are thus safer for the patients.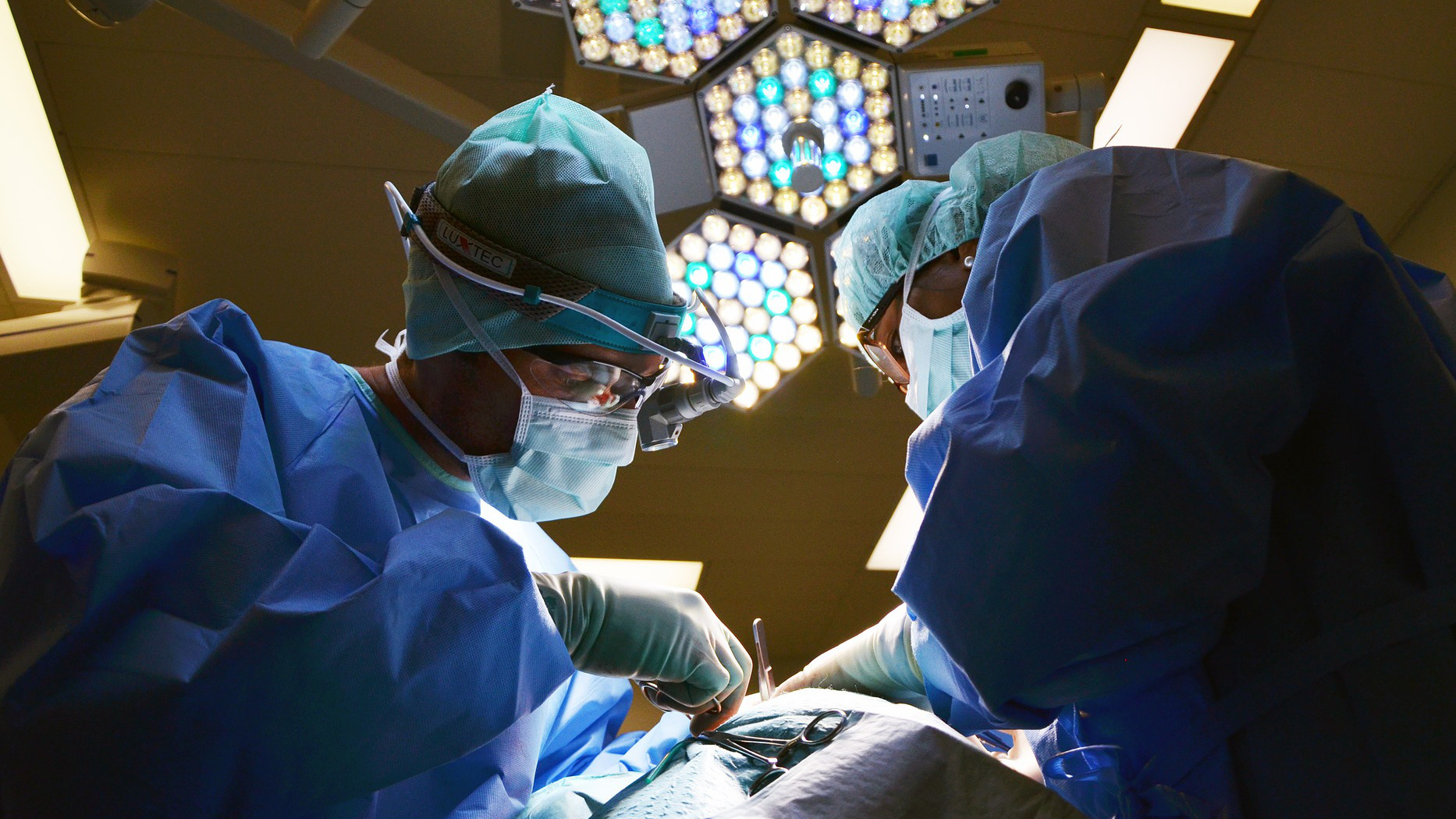 Surgery is always risky and a burden on patients, even if they are successful. A research cooperation of several companies and the Thuringian Institute for Textile and Plastics Research (TITK), which is funded by the Federal Ministry of Economics, now wants to eliminate a major inconvenience of these treatments: They are developing a suture made of bio-based synthetic fibers, which would besafer and more comfortable for the patients.
Bioresorbable without toxic by-products
Plastic fibers and their functional properties have to fullfill increasingly difficult demands in the medical field. "In the project, we are developing novel fibers made from biopolymers, which offer the patients the advantage that they are particularly campatable with humans and are degraded over time by the body, without causing any toxic by-products," explains Rüdiger Strubl from TITK.
But in this case, the bar is even higher: The surgical suture is not only intended to meet all medical requirements, but also be obtained from renewable raw materials. Because, as in many areas of the plastics industry, medical technology is also striving to replace petroleum-based raw materials with renewable, bio-based materials.
Polyester urethane fibers made from renewable raw materials
According to the project partners, the new fibers are to be developed primarily for applications in which there are no or only few alternatives today. For this they rely on polyester urethane fibers from plant-based raw materials. The project partners have distributed the tasks according to their competencies: Fritzmeier Umwelttechnik GmbH supplies the polyester raw materials, UnaveraChemLab GmbH develops their chemical modifications, TITK produces the fibers in the so-called modified melt spinning process, FABES Forschungs-GmbH carries out the toxicological investigations and Catgut GmbH tests the suitability for the different medical uses.
The "Central Innovation Program for SMEs" of the Federal Ministry for Economic Affairs and Energy will promote the research for three years - then results should be available.
bl/jmr