Innovations for green textiles wanted
Interested parties can now apply for the fifth Innovation Challenge of the International Competence Centre for Sustainable Chemistry (ISC3). We are looking for solutions in the field of sustainable chemistry for textiles.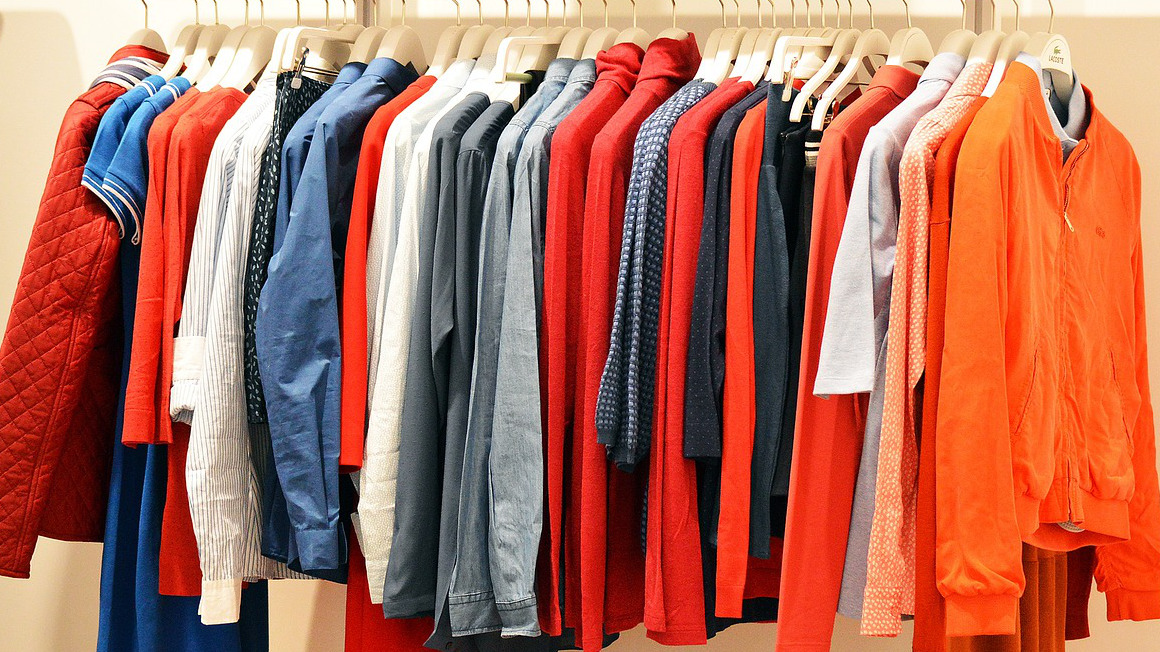 Whether for dyeing and waterproofing clothing or for producing fibres, the textile industry still uses fossil raw materials and chemicals that are harmful to both people and the environment. With a view to sustainability and resource efficiency, however, sustainable solutions are entering the market. Products made from recycled polyester fibres, waste materials from the food industry, high-tech fibres made from biotechnologically produced spider silk or dyes made from algae are just a few innovative examples. The International Competence Centre for Sustainable Chemistry (ISC3) wants to drive change in the textile industry. The fifth Innovation Challenge 2024 is therefore looking for start-ups and innovators from all over the world who offer solutions in the field of sustainable chemistry for textiles.
Promoting sustainable solutions for the textile sector
"Sustainable chemistry plays a crucial role in transforming the textile industry to achieve the UN Sustainable Development Goals. For this reason, we want to address, recognise and promote sustainable chemistry start-ups and their original solutions for the textile sector as part of this year's ISC3 Innovation Challenge," says Alexis Bazzanella, Director of the ISC3 Innovation Hub.
Environmentally friendly processes and materials
The competition focuses on the following topics: With a view to environmentally friendly production, ideas are sought that use new enzymatic processes to replace harmful chemicals in textile and leather production, use alternative fibre raw materials such as agricultural waste and recycled textile waste or offer new materials to replace synthetic fabrics or leather. Topics such as waste avoidance and minimisation as well as recycling are just as desirable as alternative business models that improve textile supply chains, secure jobs or address chemical leasing concepts for textile chemicals.
ISC3 – Innovation Challenge 2024
Further information on the challenge and registration can be found on the ISC3 website.
Submit applications by 1 March 2024
The application round started on 1 November and is organised in two phases: The first phase comprises an online submission, in which a brief description of the innovation, its business prospects and the innovation team is required. It ends on 1 March 2024, and eligible entries will then be invited to the second round, in which more detailed information must be submitted. The application deadline for the second round is 30 April 2024.
Five finalists pitch
An international jury will select five finalists by the end of June 2024, who will receive customised support for the upcoming Innovation Challenge. They will pitch for the Innovation Award at the ISC3 Investor Forum in autumn or winter 2024.
The ISC3 Innovation Challenge is endowed with a total of 25,000 euros. The winner receives 15,000 euros. In addition, two further categories "Best Social Impact" and "Best Regional Impact" or "Special Impact" will be honoured with prize money of 5,000 euros each.
bb