With enzymes to biobased lipopeptide surfactants
Researchers from Cologne University of Applied Sciences (TH Köln) and Aachen University of Applied Sciences (FH Aachen) have developed an enzymatic process that can be used to produce biosurfactants from domestic raw materials more sustainably.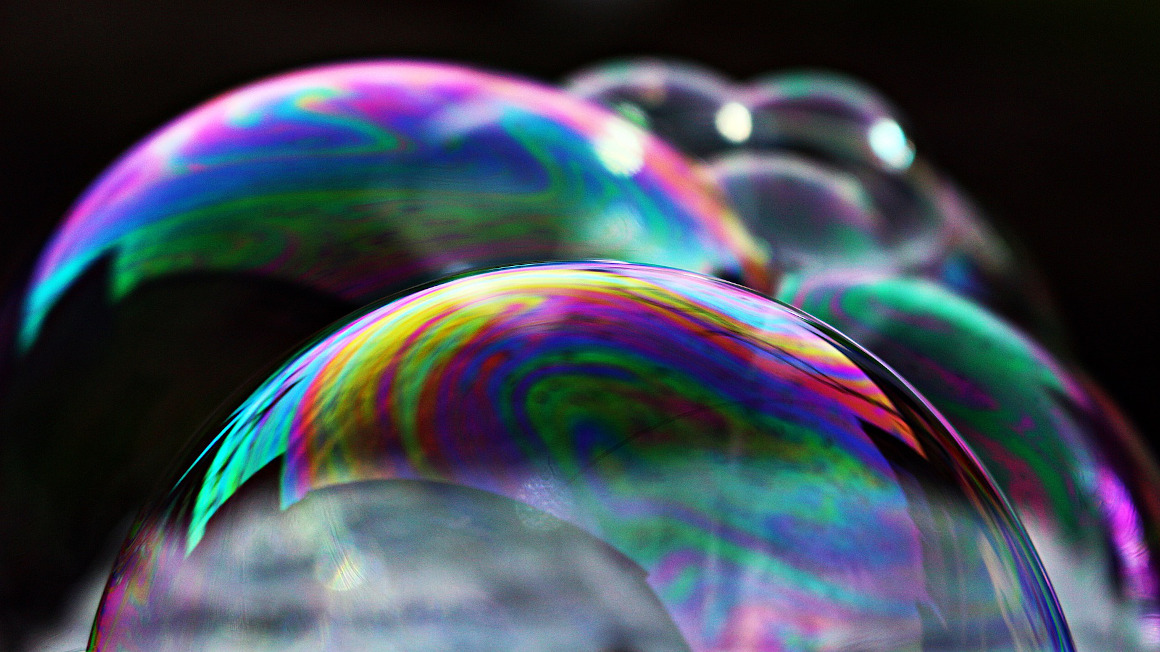 Source
rihaij auf Pixabay
Whether in cosmetics, detergents or cleaning agents: Surfactants can be found in many products. Today, however, the molecules should not only be more effective and skin-friendly than in the past, but also biodegradable and produced from renewable raw materials. Researchers in the LipoPep joint project have taken up these challenges. Under the leadership of TH Köln, research has been conducted over the past three years into how renewable raw materials from native plants such as lupins, sunflowers and rapeseed can be used to produce surfactants. At the same time, biocatalytic and chemical synthesis processes were to be established that take account of the principles of "green chemistry".
Enzyme replaces reaction with acid chloride
The project focused on acylamino acids and lipopeptides. These surfactants are very mild and are used in baby shampoos, for example, because of their good skin compatibility. These surfactants owe their power to dissolve grease and dirt in water to corresponding chemical structures. "The chemical reaction with acid chloride classically used for this purpose is not particularly sustainable," explains project manager Ulrich Schörken from the Faculty of Applied Natural Sciences at TH Köln.
In the project, the researchers succeeded in making the production of these surfactants more sustainable. "Our partners from Aachen University of Applied Sciences have developed a new enzyme that biocatalytically links fatty acids and amino acids. Together, we were able to show that acylamino acids can be produced sustainably in this way," says the project leader. According to Schörken, the new process is now to be patented.
Phosphorus-based reaction promotes recyclability
The researchers show that a chemical coupling of water-repellent and water-loving components can also be carried out in a thoroughly sustainable manner. Alternatively, the usually chlorine-based reaction was replaced here by a phosphorus-based one, which made many substances recyclable. "Our further work was devoted to the design and sustainable synthesis of new amino acid-based surfactant structures. We plan to publish these results shortly," Schörken reports.
The joint project "New biobased lipopeptides from sustainable production" (LipoPep) was funded by the Federal Ministry of Education and Research within the framework of the funding guideline "Research at universities of applied sciences with companies" (FHprofUnt) from 2018 to 2022 with around 600,000 euros. In addition to the TH Köln, the FH Aachen - Campus Jülich, BASF Personal Care and Nutrition GmbH, Henkel AG & Co.KGaA, DAKO AG, Uniferm GmbH & Co. KG and Pilot Pflanzenöltechnologie Magdeburg e.V. were involved.
bb