Driving the bioeconomy forward in Saxony
With the event series "Bioeconomy Workshop Saxony", an alliance of business and science aims to bring innovative concepts of the bioeconomy into practice.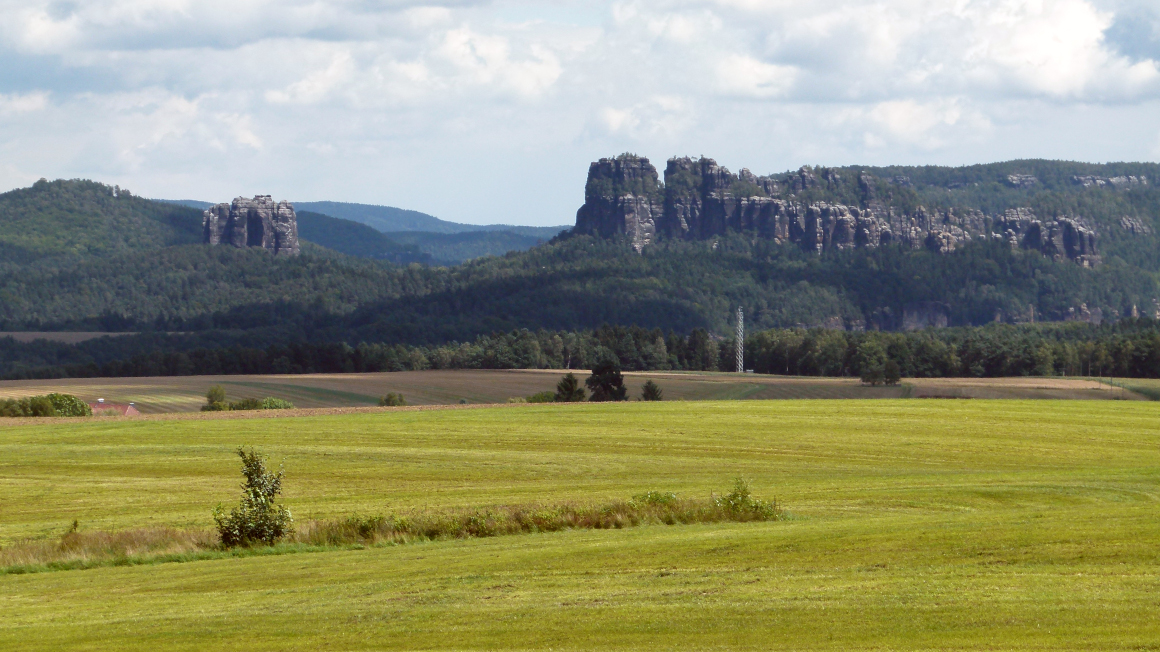 In 2020, the Saxon state government has anchored the bioeconomy in its innovation strategy in order to drive sustainability in the areas of circular economy, agriculture and forestry, raw materials management and energy. The conditions for a sustainable and bio-based economy are good: Almost half of the state's land area is used for agriculture. This means that the state has a solid agricultural and forestry-based raw materials base. In addition, there is a strong industry in the areas of food, wood processing and textiles. To bring the bioeconomy into practice in Freistatt, the German Biomass Research Center (Deutsche Biomasseforschungszentrum, DBFZ) has launched the "Bioeconomy Workshop Saxony" event series.
Connecting bioeconomy networks
The kick-off event took place at the end of January. Around 50 participants from the fields of agriculture, forestry, food, textiles, circular economy and recycling, as well as research and development, took part. "Our goal is to coordinate and implement the bioeconomy in future projects in a meaningful way and to bring together all networks that deal with the topic of bioeconomy across sectors. In this way, important needs and processes can be identified that enable sustainable economic activity," says Romy Brödner, a scientist at the DBFZ, explaining the aim of the bioeconomy workshop.
Better use of hemp as an industrial raw material
At the event, the most important topics for future knowledge transfer were identified. In pitches and keynote presentations, participants also had the opportunity to present their competencies, raw materials and products. For example, the Sachsen-Leinen e.V. network from Markleeberg presented the many ways in which hemp can be used as an industrial raw material for the bioeconomy and how regional processing gaps can be closed with the help of the new network. "Hemp is an economically and ecologically interesting renewable raw material with a wide range of applications, from textiles to building materials to high-performance fiber composite components, which can be grown in Saxony. However, there are currently still gaps in the regional processing chain," says Kai Kölzig. "At the bioeconomy workshop, we found project partners to close this value chain."
More interactive workshops planned
The "Bioeconomy Workshop Saxony" series of events is being held as part of the DBFZ project "Transfer Workshops Innovation Potentials of the Bioeconomy in Saxony (TW-BioS)" and is supported by the state government. Five more interactive workshops are planned for this year at various locations in Saxony.
bb