Bundestag votes for ban on single-use plastics
The end for plastic drinking straws and similar products is approaching: the Bundestag has approved the bill to ban disposable plastic products, including bioplastics.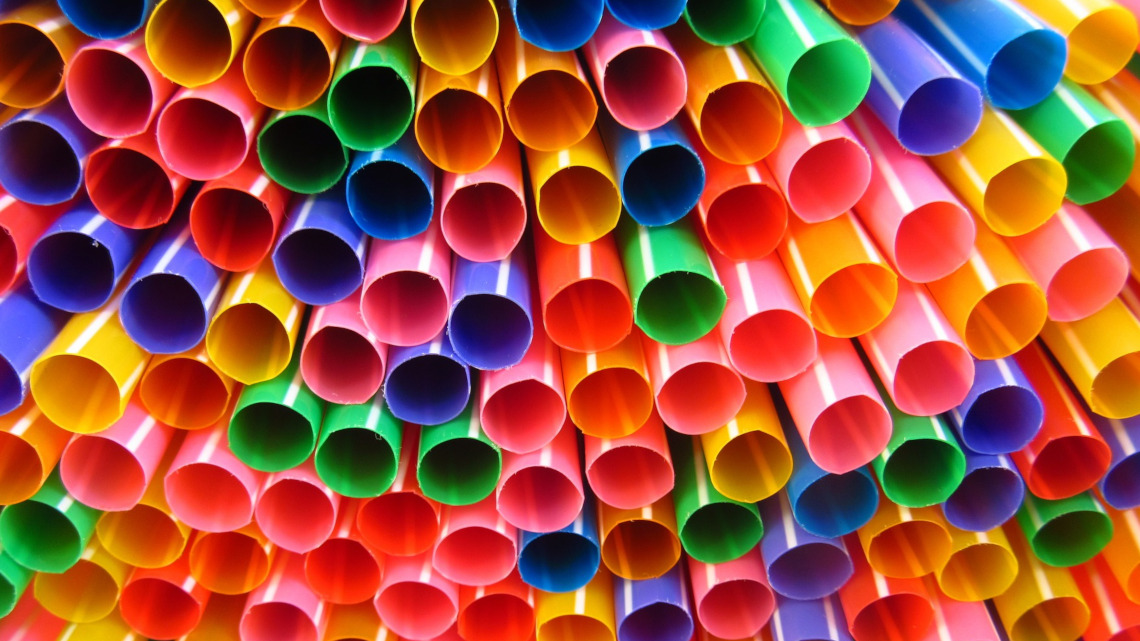 Source
Rupert Kittinger-Sereinig auf Pixabay
Drinking straws, plastic bags, cotton swabs and plastic dinnerware are soon to disappear from everyday life, and this throughout Europe. In November 2018, the EU Parliament had already given the green light for a ban on disposable plastics, which is to come into force in 2021. The German government has also initiated a turnaround towards less plastic and more recycling.
Ban also applies to biobased disposable products
With the approval of the German Bundestag, the ban on disposable plastics has now also taken an important hurdle in this country. From July 3, 2021, disposable plastic articles for which sustainable alternatives already exist are to disappear from the market. Products made of bio-based or biodegradable plastics are also affected by the ban.
Sustainable products have priority
With this law, the German government wants to control the problem of plastic waste and its serious consequences for the environment and people's health and stop the associated waste of resources. For example, the federal government, public authorities and companies alike are to be obliged by law to give preference to environmentally friendly and resource-saving products when awarding contracts - an approach that should boost the market for sustainable products. There are certainly alternatives. For example, drinking straws made of plastic could be replaced by compostable straws made of apple waste, or food boxes made of polystyrene by insulating packaging made of straw.
Manufacturers share in disposal costs
In addition, manufacturers and sellers of disposable plastic products are also to contribute to the costs of disposal in future. To ensure that resources are used more efficiently, the destruction of goods that are still in working order is also to be prohibited. In this way, more reusable products such as glass beverage bottles could once again find their way into the market. The proportion of reusable beverage packaging in particular has been declining for years.

The next step is for the Bundesrat to vote on the bill to ban disposable plastics.