BASF invests in Chinese synbio start-up
BASF Venture Capital GmbH expands its commitment in the field of synthetic biotechnology and invests in the Chinese start-up Bota Biosciences.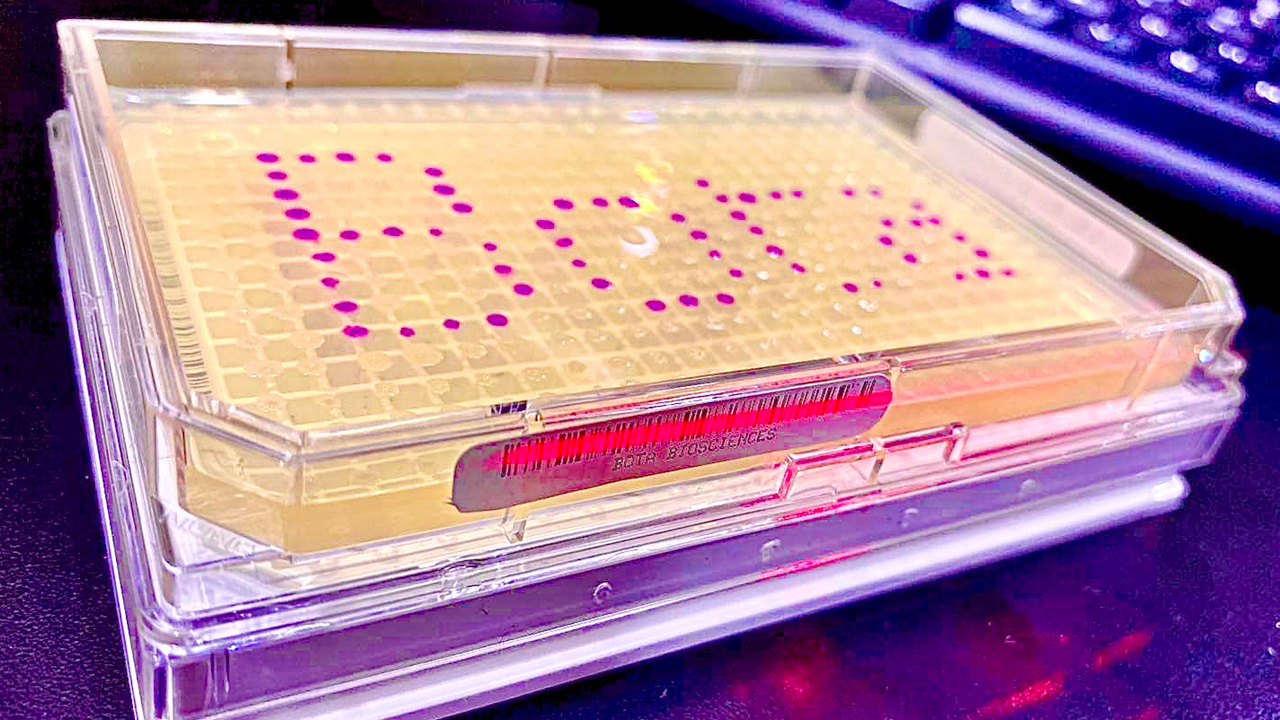 The chemical company BASF is counting on synthetic biology for industrial production and is investing in the Chinese start-up Bota Biosciences Ltd. (Bota Bio) through its in-house venture capital company BASF Venture Capital GmbH. The amount of the investment was not disclosed. Founded in 2019, the Hangzhou-based company relies on a platform that combines IT, biotechnology and automation. With the help of the technology, microorganisms for the production of various products can be quickly identified, characterised and reprogrammed. This is how new industrial production strains are created. In addition, Bota Bio has expertise in bioprocess development and in scaling up industrial fermentation processes.
Efficient biotech production
The Chinese start-up also has a site in California. Products in the pipeline include sweeteners, vitamins, personal care products and crop protection products. As part of the collaboration, BASF and Bota Bio want to explore synergies in industrial biotechnology. Industrial biotechnology or "white biotechnology" uses living cells and enzymes to efficiently develop and manufacture products. It can also improve cells, enzymes as well as processes with little effort and therefore has the flexibility to adapt capacities and quantities to market requirements.
"Bota Bio's highly innovative platform enables product developments to be accelerated and contributes to sustainable and economical production. It has the potential to shape advances for the future of the chemical industry," said Markus Solibieda, Managing Director of BASF Venture Capital.
Innovations for greater sustainability
With its investment in the Chinese start-up, the Ludwigshafen-based chemical company wants to set an example for sustainability and at the same time "strengthen the innovation potential in the Asian markets. Bota Bio hopes the cooperation will enable it to expand its production capacities. "With BASF, we have a strong industrial partner at our side whose strengths optimally complement our own. We are pleased to have BASF's support in scaling up our processes and bringing new products to market," said Cheryl Cui, Managing Director at Bota Bio.
bb/pg