"We want to revolutionize the protein supply chain"
Jonathan Roberz
Profession:
Engineer
Position:
Co-founder and managing director of the Hamburg-based startup MicroHarvest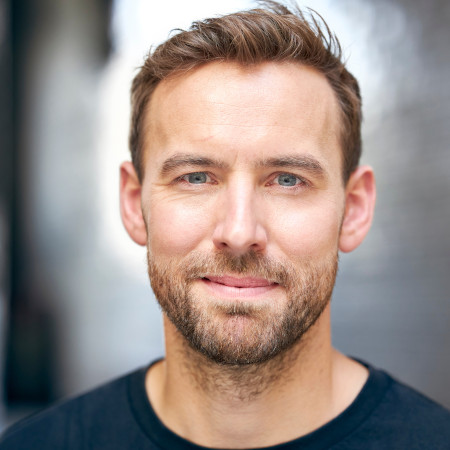 Profession:
Engineer
Position:
Co-founder and managing director of the Hamburg-based startup MicroHarvest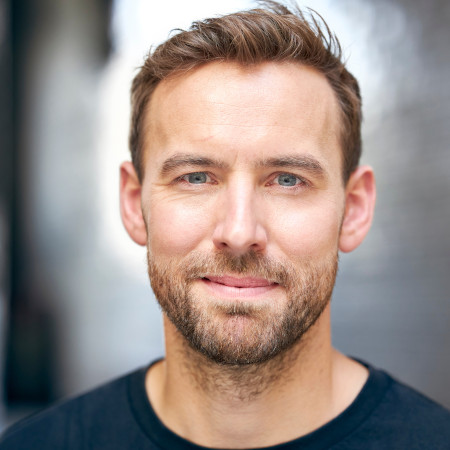 Hamburg-based startup MicroHarvest uses microorganisms to produce healthy and tasty proteins.
Microorganisms have been used for centuries to produce foods such as beer or cheese. In bioeconomy, bacteria are important protein factories that can replace animal protein and thus also contribute to sustainable nutrition. The food tech startup MicroHarvest relies on the power of microbial helpers to produce new healthy and sustainable protein ingredients. To do so, the team led by co-founder Jonathan Roberz has developed a technology that builds on biomass fermentation and can produce high-quality proteins for food, pet food and animal feed much faster than current processes.
Question
What is the motivation behind the idea?
Answer
MicroHarvest was established in 2021 to build a resilient food system. By 2050, the global protein demand is forecasted to grow by 50%, yet current production methods make it impossible to match this demand without incurring an unprecedented environmental crisis. Our global agricultural system accounts for 26% of GHG emissions: our company aims to revolutionize how we look at the protein supply chain to offer a sustainable, scalable and high-quality solution.
Question
What technology do you use for microbial protein extraction and what is unique about your process?
Answer
We leverage biomass fermentation and specifically selected strains of microorganisms fed with agricultural side streams. Our process is, for starters, extremely efficient, and we can use commercially available equipment for our process, which means that our technology can be rolled out with fewer scalability bottlenecks. Our technology allows us to produce in 24 hours, from input to final output, everywhere in the world, 365 days a year.
Question
Which microorganisms serve as protein factories and which proteins can be produced with them?
Answer
We use all-natural bacterial strains. Such microorganisms are already used for food production, like in yoghurt and kimchi. We selected the ones which are most nutritious and highly efficient. As a result, the product contains highly qualitative and consistent protein ingredients, containing over 60% raw protein (chicken breast is at 40%), naturally occurring essential amino acids, vitamins, minerals, and no allergens.
Question
What makes your proteins healthier and more sustainable and what applications are they suitable for?
Answer
Our protein uses significantly less water than animal and plant-derived protein ingredients, 99% less land than beef, and emits 70% less CO2eq. Our ingredients have manifold applications across the whole protein value chain, from aquaculture to pet and human food.
Question
How far has the technology progressed, and what are your next tasks?
Answer
We are excited to work on our pilot plant, where testing and development will occur. What's even more relevant for us is that the plant will be built right next to our offices, with just a glass wall to separate the two, which means that everybody in the team in Lisbon, from HR to accounting and marketing, will be able to see directly what we're doing. Furthermore, we aim to launch our first commercial product in the coming period, leveraging our protein to drive impact across the whole value chain. In 2023 we have achieved remarkable results, reaching a production of almost a ton (900kg) per day, equal to 1350 chickens.
Interview: Beatrix Boldt