Wacker builds biotechnology center in Munich
The Wacker chemical group is building a new Biotechnology Center in Munich for a double-digit million sum by 2024.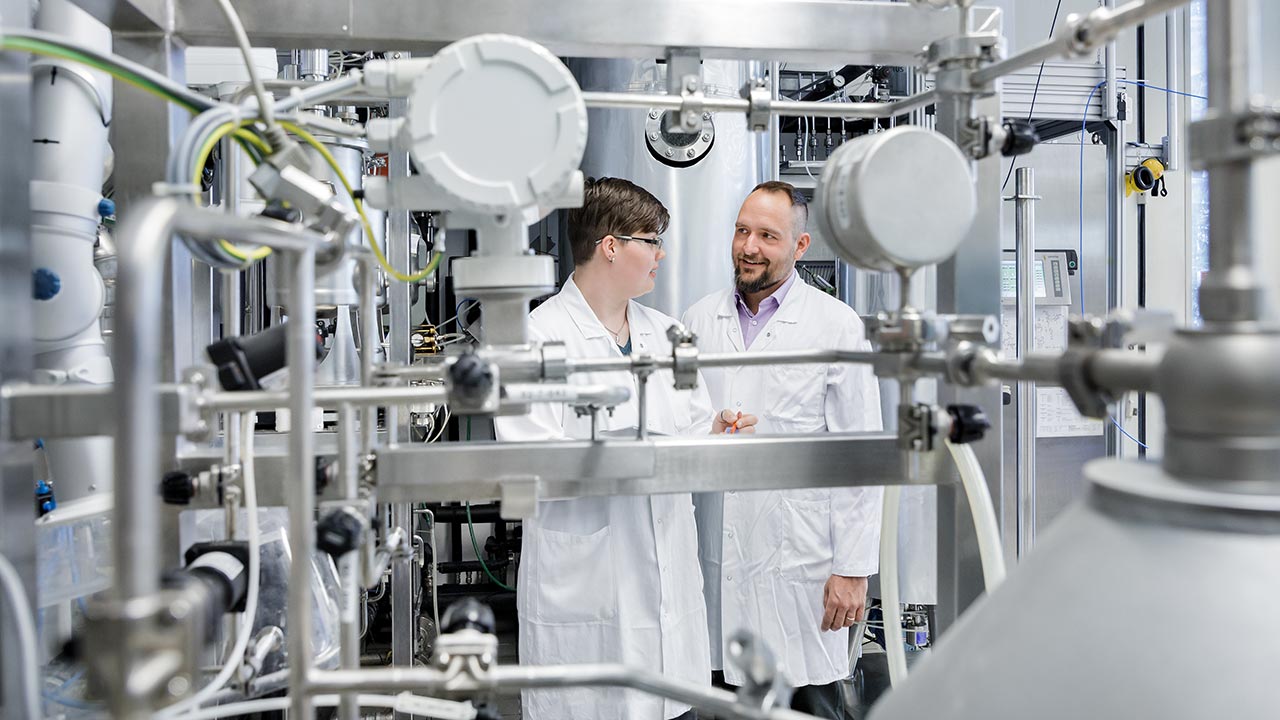 The Wacker Group hopes to generate sales of around EUR 1 billion in 2030 from the Wacker Biosolutions business segment, which bundles biotechnology activities. A now announced investment in the double-digit millions is expected to contribute to this: the Group plans to build and commission a Biotechnology Center at its Munich site by 2024.
Innovations, partnerships and acquisitions
"With the WACKER Biotechnology Center, we are bundling and intensifying our biotech research activities," says Wacker CEO Christian Hartel, explaining the construction project. He is convinced that "the additional capacities we are creating here will accelerate the growth of our Life Science division." The Group also plans to realize its 2030 sales target in the biotechnology field through its own innovations, partnerships and acquisitions.
Biopharmaceuticals and food ingredients
The "Consortium für elektrochemische Industrie" in Munich can still be traced back to Alexander Wacker. He founded it in 1903, initially in Nuremberg, from where it was relocated to Munich in 1918. Since then, it has been the Group's central research unit. Now, however, its capacities have reached their limits - but a new 2,000-square-meter building will now expand them, the company said in a press release. The future focus of the central biotech site is to be on research and development of biopharmaceuticals and ingredients for food and dietary supplements.
Involvement of customers and partners
In addition to biotechnological work, Wacker also wants to analyze strategic issues in the Biotechnology Center together with customers and development partners. This could include examining the market potential as well as the economic viability of new ideas. If the assessments are positive, the projects are to be driven forward directly on site. 90 jobs are to be created in the new Biotechnology Center for this purpose.
bl