Tapping alternative protein sources
The development of new technologies for the processing of alternative protein sources up to the end product is the focus of a new funding programme of the Federal Ministry of Food and Agriculture.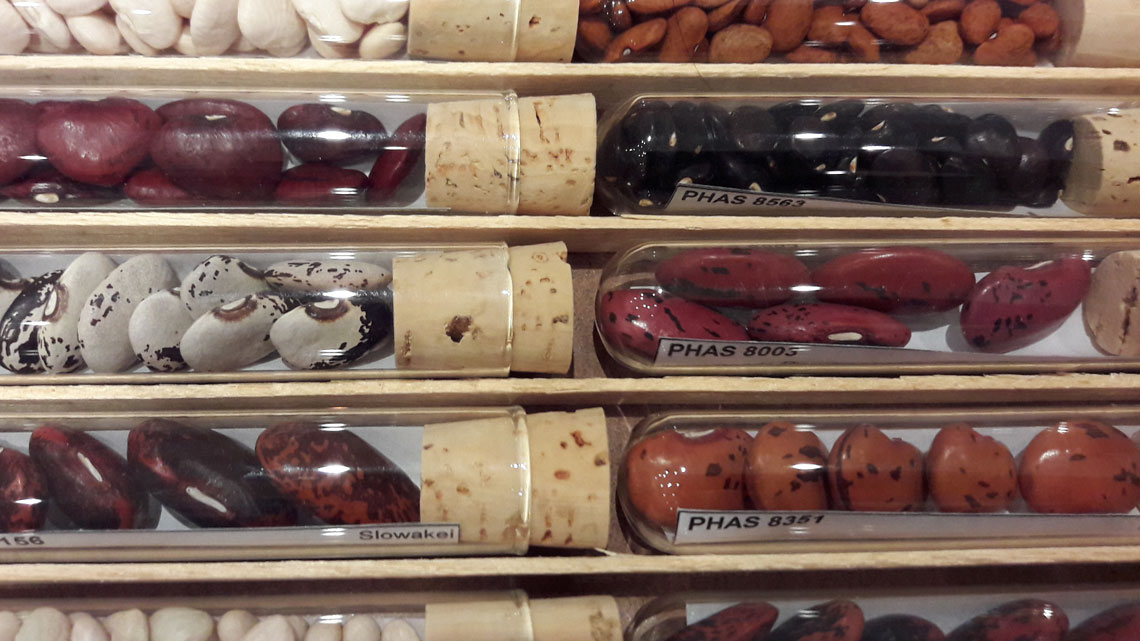 In view of a growing population and dwindling resources as a result of climate change, alternative protein sources are becoming increasingly important. A wide range is available: legumes, algae, fungi and insects, as well as proteins obtained by cell-based or fermentative processes, are suitable as a source of raw materials for a healthy, environmentally conscious and sustainable diet.
Contribution to a healthy and sustainable diet
With the new program for the "Promotion of Research and Development Projects for the Exploitation and Use of Alternative Protein Sources for Human Nutrition", the German Federal Ministry of Food and Agriculture (BMEL) aims to make these alternative protein sources more available for human nutrition and thus contribute to a sustainable and demand-oriented diet.
Regional resources preferred
Funding is provided for collaborative projects with research institutions and companies that develop sustainable and consumer-oriented products, processes, technologies and concepts. They should take into account the nutritional and physiological value, resource-saving processing and sensory and technological properties, while at the same time guaranteeing the quality and safety of the food. The use of regionally producible raw materials is of particular importance here.
Submit first project outlines by February
The funding call is made within the framework of the Innovation Promotion Program and the Protein Crop Strategy. The application procedure consists of two steps. In the first stage, project outlines must be submitted to the project management organization (Federal Agency for Agriculture and Food) via the easy online portal by February 23, 2022 at the latest. The project outlines will then be assessed by a jury for their suitability.
bb