Skin care using lactic acid bacteria
An extract made from special lactic acid bacteria treats dry, itching and stinging skin in a targeted way. This was revealed by a clinical study carried out by the Organobalance GmbH company from Berlin.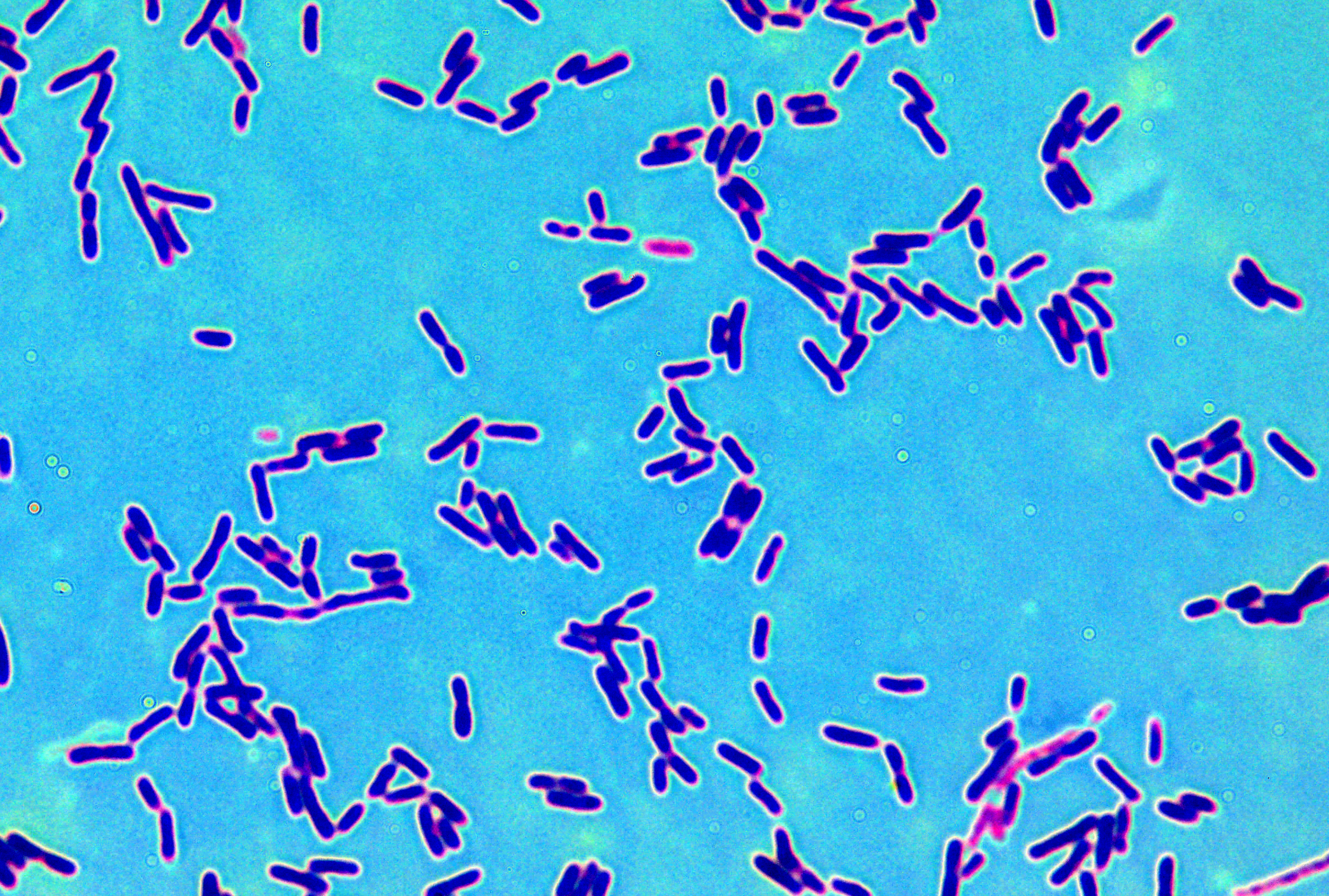 Source
Wikipedia CC BY 3.0
Lactic acid bacteria, also known as lactobacilli, are in popular demand as aids and additives in the food industry. However, these useful microorganisms have considerably more potential, as the Organobalance company from Berlin has demonstrated in a clinical study. In its own proprietary collection of bacteria and yeast strains, the Organobalance researchers have now found an organism that can help to soothe dry skin: the bacterium Lactobacillus brevis DSMZ17250.
Extract mitigates inflammation and protects skin
During the study, the effect of a lactic acid bacteria extract was tested on test persons who suffer from chronic dry skin. After the four-week course of treatment, it could be seen that Lactobacillus brevis not only has an anti-inflammatory effect, but also promotes the colonization of the skin by protective, symbiotic microorganisms, as the team reports in the journal 'Beneficial Microbes'.
Bacteria improve microbiome of the skin
Daily use of the cell-free Lactobacillus extract then led to a significant improvement in the damaged skin. The lactic acid bacteria helped to reduce the loss of skin moisture, and therefore also markedly relieved symptoms such as itching, dryness or stinging. Also, the skin microbiota improved, and the proliferation of various bacterial strains such as Staphylococcus epidermidis, that have positive, protective effects on the skin, could be shown to be promoted.
Basis for new skin care products
"The extract that we have gained from natural bacteria can serve as the basis for various skin care products," says Organobalance's CEO Christine Lang. Organobalance has been developing products based on probiotic bacterium cultures as well as yeast production strains for foodstuffs, cosmetics, animal fodder, agriculture and the pharmaceutical industry since 2001. These products include probiotic active agents against caries, stomach disorders and body odour caused by bacteria. As of September, the bio-technology company from Berlin belongs to the Danish enzyme specialist Novozymes. Following the successful study, the skin-friendly bacterium extract will also be used in cosmetic products. To this end, the new candidate has been licenced out to Organobalance Medical AG, which will operate under the name of Belano Medical AG in future.