Selfish plant traits harm field yields
Artificial shading could help breed better, higher-yielding varieties.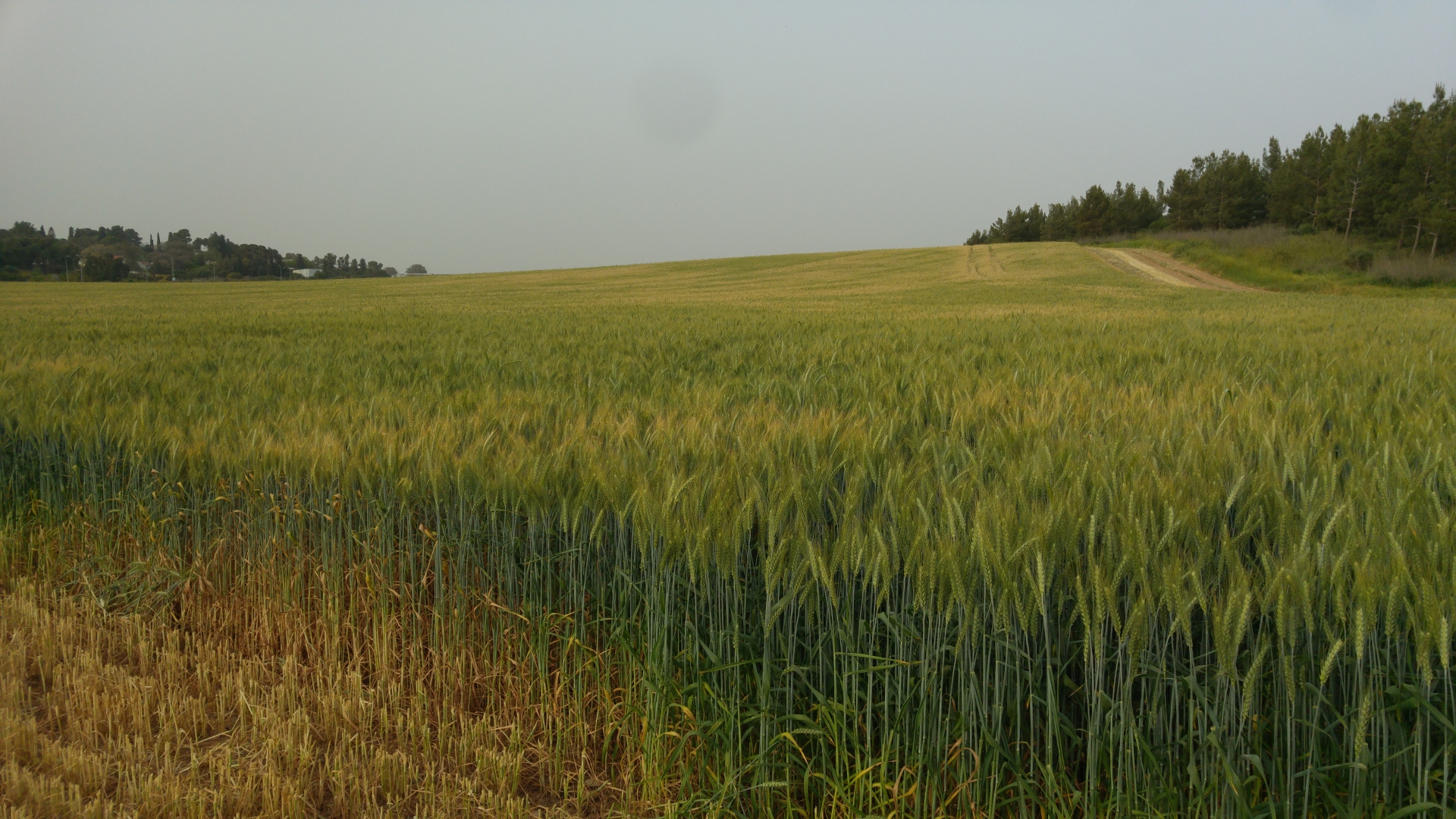 Source
Thorsten Schnurbusch/IPK Leibniz-Institut
In nature, each plant competes for the best growing conditions. They are therefore confronted with diverse and changing environmental influences and usually grow in less densely packed neighborhoods than cultivated plants in the open. In addition to environmental conditions that are as uniform and stable as possible, there is also a certain amount of shading by neighboring plants due to plant density. Researchers at the IPK Leibniz Institute have now shown that a plant's selfish characteristics are often detrimental to agriculture. They propose an adapted breeding strategy.
Field yields are a joint effort of plants
"Agriculture depends on community performance," emphasizes Thorsten Schnurbusch, head of the Plant Blueprints research group at IPK. "But the environment in which plants grow, that is, their ecology in the agricultural context - their agroecology - is poorly researched and still poorly understood." It's surprising how little is known about the interactions between plants growing in a dense community under practical growing conditions, he says.
The research team studied behaviors that promote the fitness of individual plants. These include, for example, certain growth forms. As the experts report in the journal Plant, Cell & Environment, they found that some effects that benefit individual plants harm the performance of the entire plant community.
Lack of light calls for cooperative plants
The researchers paid particular attention to shading. For example, the team was able to show that simulated shade elicited traits in plants that could well explain how plants behave in the community in the field. "By simulating shade, we can approximate the conditions that plants in dense stands face in the field, which can be useful for studying and selecting plants for higher grain yields," explains Guy Golan, lead author of the study. According to the study, cooperative behavior and highly fertile inflorescences in a low-light or shaded environment are most important for a high-yielding cereal plant community.
Agroecological genetics for field-optimized high-yielding varieties
"Following an agroecological genetics approach can optimize community yield by better adapting plants to their environment, either as a monoculture or as a mixture," Schnurbusch concludes. For the breeding of high-performance varieties, this could primarily mean working with simulated shade to identify those plants that provide the best collective performance under field conditions.
bl