Merck invests in cultured meat
The German pharma company Merck is investing in the development of cultured meat by the Dutch start-up Mosa Meat.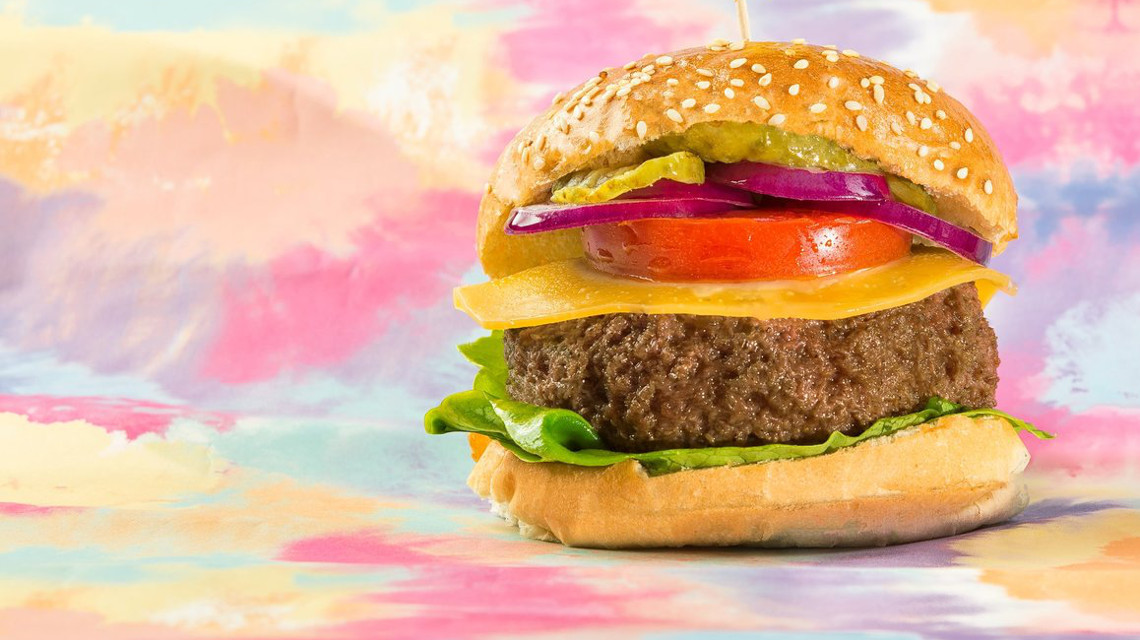 Source
Mosa Meat, Redwan Farooq
A growing world population also means more mouths to feed. At the same time, consumers everywhere are becoming more and more aware that the traditional way of producing food and especially meat is unsustainable. One solution would be to replace animal protein with plant proteins from e.g. legumes or beans or even insects. Another approach is to use cultured meat rather than breeding, feeding and slaughtering animals. The term cultured meat refers to meat grown from muscle tissue in cell culture
Series A financing raises €7.5 million
Mosa Meat is a spin off company from Maastricht University and was co-founded by Mark Post, who created the first cultured hamburger in 2013. In a series A financing round they were now able to raise €7.5 million in order to bring cultured meat to market by 2021.
The round of investors was co-led by M Ventures, the corporate venture capital arm of the German science and technology company Merck, based in Darmstadt, and Bell Food Group, a swiss meat processor with operations across Europe. They are joined by mission-based investors, including the Glass Wall Syndicate. Early investors also include Google's Sergey Brin.
Construction of a pilot production plant
With this new financial support, Mosa Meat aims to further develop the end-to-end process for cultured meat production at a significantly reduced cost. The funding will also allow the company to prepare for the construction of a pilot production plant for the introduction of their product in 2021.
"M Ventures brings strong experience in early-stage financing of science-based companies like ours and has added tremendous value throughout the fundraising process, while Bell Food Group brings strong downstream capabilities in meat processing and distribution. We think this is a perfect collaboration," said Mosa Meat CEO Peter Verstrate.
Synergy of food and biotech companies
Importantly, as M Ventures is the corporate venture capital fund of Merck, the investment paves the way to Merck's cell culture expertise and producing high quality and scalable cell media. This is particularly important as the cell media currently comprises 80% of the cost of cultured meat, according to Verstrate.
Lorenz Wyss, CEO of Bell Food Group also praised the synthesis of expertise: "We're incredibly excited to be leading this investment into Mosa Meat, a company at the unique cross-section of food and biotech. Meat demand is soaring and in future won't be met by livestock agriculture alone."
jmr