Industrial bioeconomy: Bavaria invests in scale-up plants
With a new funding program, Bavaria is supporting companies in setting up bioeconomy production plants on an industrial scale.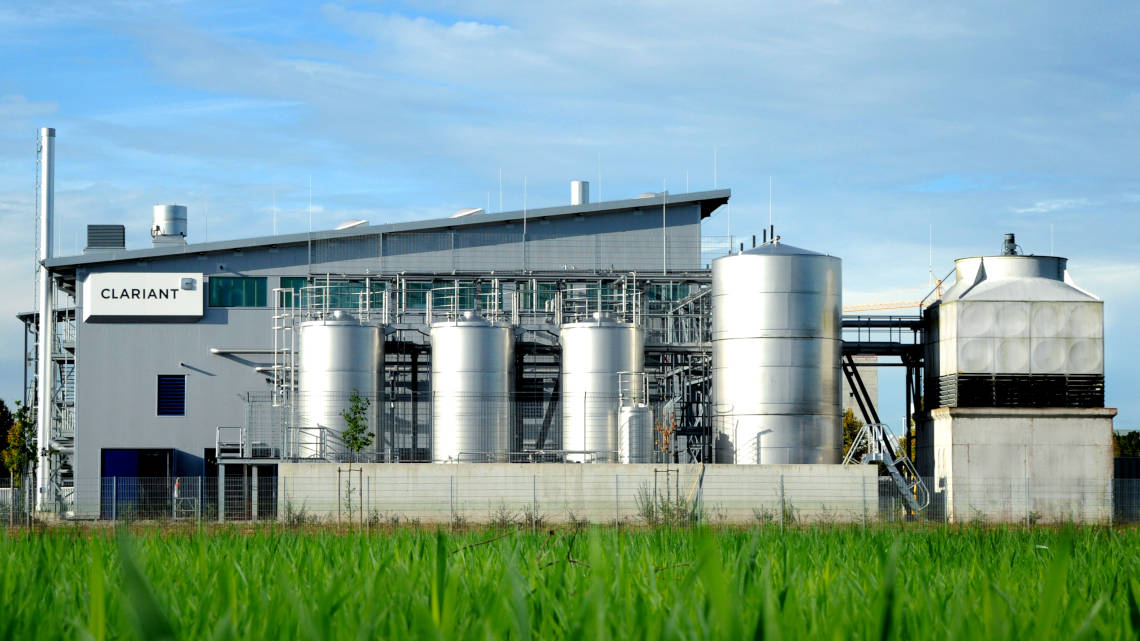 As part of the bioeconomy strategy published in 2020 "Zukunft.Bioökonomie.Bayern" ("Future. Bioeconomy. Bavaria"), the Bavarian Ministry of Economic Affairs has launched a funding program to strengthen the industrial bioeconomy. With "Bioeconomy Scale-Up", companies are supported in setting up production facilities that use renewable raw materials with high added value and positive climate effects. These include biorefinery concepts and bioproduct plants. The main aim of promoting so-called scale-up plants is to reduce the economic disadvantages of the bioeconomy in competition with petroleum-based processes and to increase companies' willingness to invest.
Important building block on the road to climate neutrality
Bavaria's Minister of Economic Affairs Hubert Aiwanger said: "With this funding program, we are supporting investments in production plants that process renewable raw materials, use them to create innovative products and establish new value chains." He added that this puts value on local biogenic raw materials such as wood, agricultural products such as straw, fibers or oilseeds, and biogenic residual and waste materials. "At the same time, we are reducing the consumption of fossil raw materials. The bioeconomy is an important building block for paving the way to greater climate neutrality for the Bavarian economy. And it creates new income prospects, especially in rural areas," says Aiwanger.
Market opportunities for Bavarian companies
With the funding program, Bavaria is accelerating the transfer of research findings to industrial applications: "I am pleased that, in addition to funding research, we can now also provide support for investments in production facilities. We now need to move into implementation and scale up the proven processes. The demand for biobased products and processes is enormous. This opens up great market opportunities for Bavarian companies."
Production of polymers from renewable raw materials
The first call for funding on innovative polymers from renewable raw materials is aimed at companies, including small and medium-sized enterprises (SMEs), that invest in production plants for the material use of renewable raw materials with a positive climate effect. This includes biorefineries, for example, but also bioproduct plants. Companies that build their plants in Bavaria and for which a proof-of-concept for the production process has already been provided by a demonstration-scale production are eligible to apply. Another funding requirement is that the plants must have a demonstrable environmental benefit.
Medium-sized companies can receive a subsidy of up to 10% of eligible expenses, smaller companies up to 20%. The application procedure has two stages. In addition, funding is only available for systems whose eligible expenditure does not fall below €250,000. In the first stage, project outlines can be submitted to the government of Lower Bavaria as the granting authority until April 1, 2022.
bb/pg