Researchers from Bonn are hoping to gently optimize weed control in the cultivation of medicinal plants in order to avoid contamination.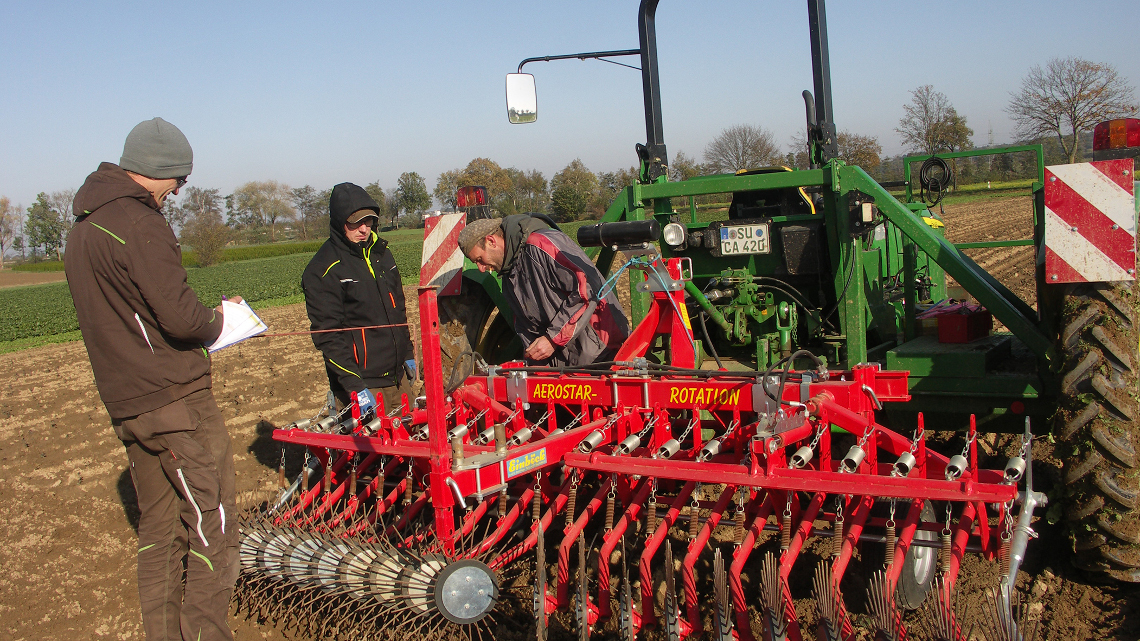 Peppermint, lemon balm, wolf's bane or chamomile are popular medicinal plants. They are used to soothe the symptoms of diseases in teas, but also in pharmaceuticals. But their cultivation is difficult. Even the smallest contamination by weeds can impair the effect of the medicinal plants. In the joint project Optimech, a team led by the University of Bonn is now investigating how medicinal plants can be cultivated in a way that is as soil-friendly as possible without having to use herbicides. The project will be funded by the Federal Ministry of Food and Agriculture with around 1.1 million euros over the next three years.
Low weed threshold in medicinal plants
"Medicinal plants as well as tea and spice plants are particularly difficult model plants," explains project leader Ralf Pude from the Institute of Crop Science and Resource Conservation (INRES) at the University of Bonn. "The weed threshold is very low here, as even small quantities of certain weeds can make the products impossible to sell. As a result, manual labor and costs are currently very high in cultivation practice".
Detecting weeds with drones
The aim of the project that has just been started is the gentle weed control of medicinal plants. The aim is to replace costly manual weed plucking with mechanically gentle weed control solutions. The focus is on modern autonomous or digital solutions such as the use of drones. With their help, all weeds in medicinal plants and special crops will be recorded and automatically evaluated.
bb/um