Funding for sustainable use of wood
The Federal Ministry of Education and Research launched its first funding measure towards the sustainable use of forest wood. This is part of the "Bioeconomy in the North" initiative.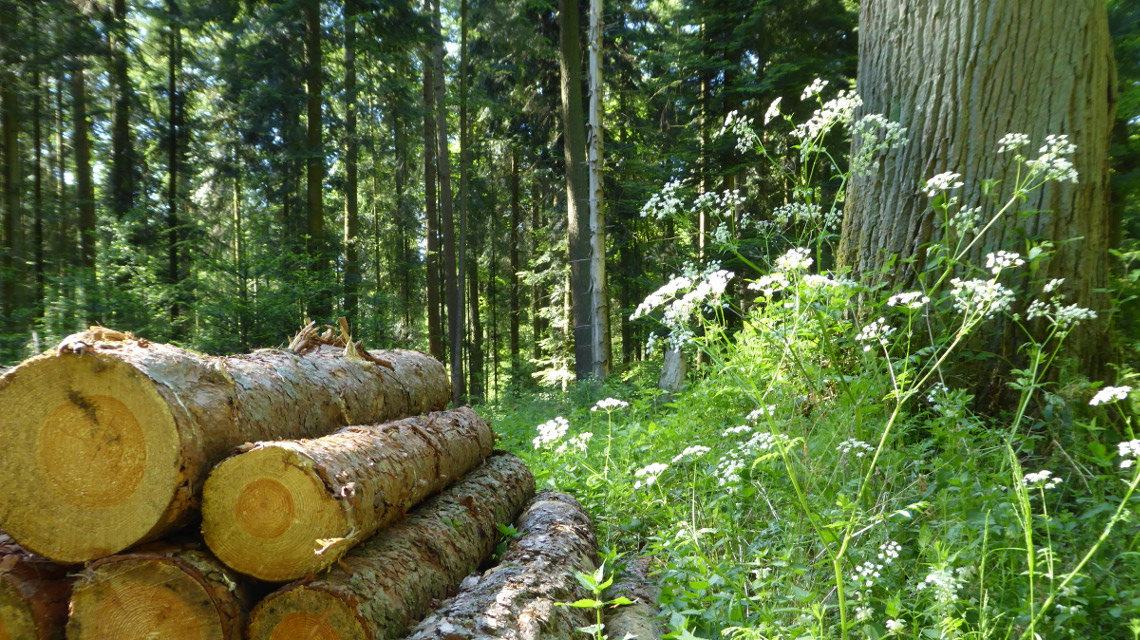 Forests are extremely important for the implementation of the bio-economy. Here, the precious raw material wood grows, which has its uses both from a material as well as an energy standpoint. Moreover, forests are indispensable as suppliers of oxygen and for storing CO2. The bio-economy therefore faces the challenge of protecting forests as a resource and minimising the conflict between nature conservation and resource use.

This is the starting point for the initiative "Bioeconomy in the North" (BiN), which was founded in 2017 and unites Finland, Norway and Germany regarding their research activities. As part of this BiN initiative, the Federal Ministry of Education and Research (BMBF) has now launched its first round of funding.
International joint project focussing on forest wood utilisation
The funding initiative primarily addresses research and innovation projects that result in new products and services from non-food/non-feed biomass resources and include a regional connection to Northern Europe. Funding will be provided for international joint projects that serve the following priorities:
the production of biomass from forestry such as the improved production of fast-growing tree species or new breeding and cultivation strategies
the conversion of lignocellulose from biomass resources such as the production of new chemicals and fibres
valorisation and governance strategies and policy instruments for the development of a sustainable bio-economy, such as the adaptation of supply and demand for biomass or the development of new markets
The results of each project should also contribute to the implementation of the National Research Strategy Bioeconomy (NFSB) 2030.
Project duration up to three years
The duration of funding can be up to three years. In addition to universities and non-university research institutions, small and medium-sized enterprises (SMEs) based in Germany are also eligible to apply.

Project outlines can be submitted until 17 January 2019 via the federal funding portal easy-Online.