EU funds bioplastics research
With a total of 8.4 million euros, the European Union is backing a project coordinated by Hamburg University of Applied Sciences that aims to initiate innovations in bioplastics production.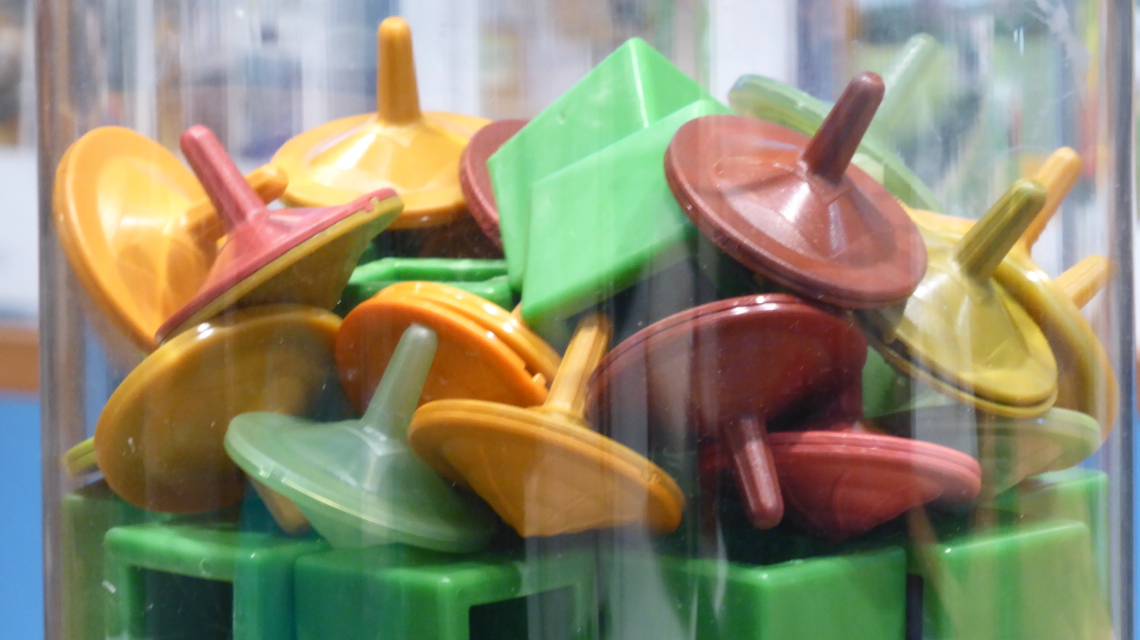 From children's toys to crockery and shopping bags, many everyday products are already made of bioplastics, and the trend is on the rise. However, the use of biobased plastics is by no means without controversy. Bio-based plastics usually consist of renewable raw materials such as corn or starch and thus replace fossil raw materials. However, bioplastics are by no means automatically biodegradable and are often just as difficult to degrade as their petroleum-based counterparts. According to researchers in Bonn, an increase in bioplastics will neither solve the plastic waste problem nor considerably improve the CO2 balance. One way out of this dilemma could be the use of plant waste for the production of bioplastics.
Treatment and disposal of plastic waste
Such and similar innovations are to be developed within the framework of the EU joint project BIOPLASTIC EUROPE. The researchers are also concentrating on the problem of the treatment and disposal of plastic waste. The project with a total of 22 partners from eleven countries will be coordinated by the Hamburg University of Applied Sciences (HAW) and funded by the EU research program HORIZON 2020 with a total of 8.4 million euros over the next four years.
New biobased substitutes for plastics
"It is no longer enough to reduce plastic consumption. Although that is an important measure, novel plastic substitutes must also be produced using biobased materials," stresses project coordinator Walter Leal from the Life Science Faculty of HAW Hamburg and head of the European School of Sustainability Science and Research (ESSSR).
Around eight million tons of plastic waste end up in the oceans every year. Microplastic particles in particular have been proven to pollute aquatic ecosystems as well as the lives of marine life and humans. With a ban on disposable plastic from 2021, the EU Parliament wants to tackle the plastic problem.
bb/um