Establish niche crops for plant-based foods
By cultivating various legumes in the Franconia-Hohenlohe region, researchers aim to expand the local portfolio of plant-based foods and establish regional value chains.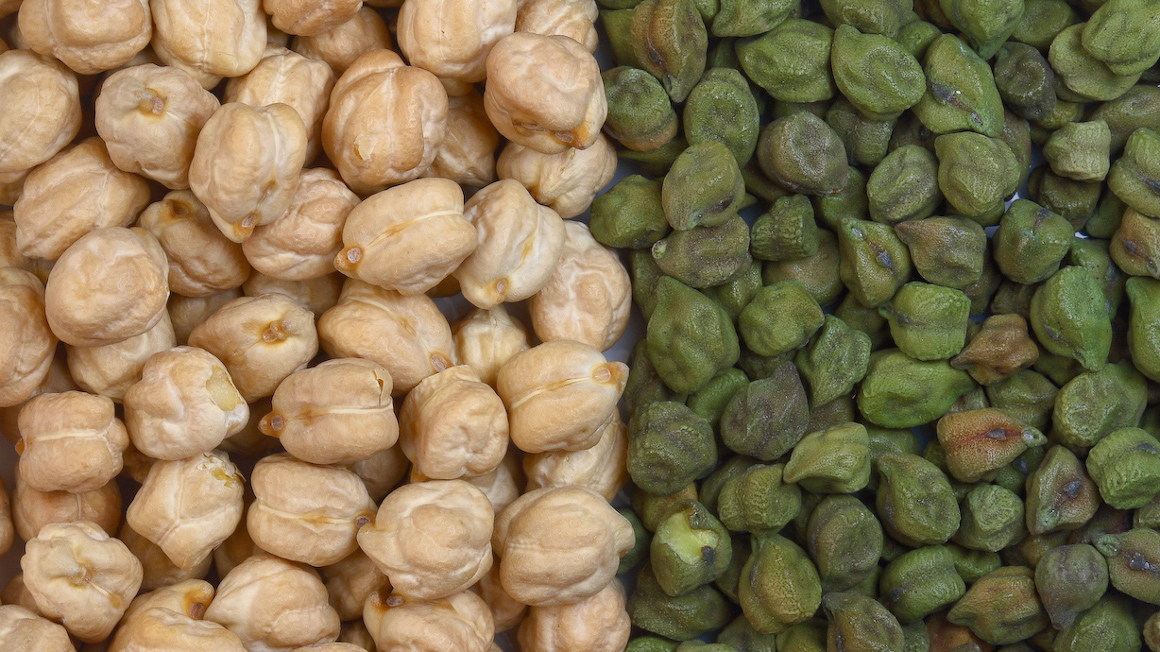 Source
Wikipedia CC BY-SA 3.0
Agricultural and food systems are under increasing pressure due to climate change. Both the management of fields and the production of food must therefore be adapted to the new challenges in order to ensure food security and protect the environment. The cultivation of legumes has great potential: Legumes such as lentils and peas are not only rich in protein, but at the same time act as natural soil conditioners, which can save on the use of fertilizers.
Creating local value chains for niche crops
In the Franconia-Hohenlohe region of Baden-Württemberg, researchers from Weihenstephan-Triesdorf University and Nürtingen-Geislingen University of Applied Sciences want to establish the cultivation of niche crops such as chickpeas, lentils, quinoa and amaranth for plant-based foods. At the same time, approaches to solutions for local value chains are to be developed and tested with the help of digital technologies. The project "Regional value chains of the future for plant-based foods with species and climate protection services through digital technologies" (regiopakt) is funded by the Federal Ministry of Food and Agriculture with 2.2 million euros as part of the funding measure "Zukunftsbetriebe und Zukunftsregionen" ("Future farms and future regions").
Adapting agricultural landscapes to climate change
The aim of the project is to find out what specific services need to be provided in terms of regional characteristics in order to create sustainable and future-proof agricultural landscapes that can adapt to climate change. The project therefore aims to create a knowledge database for arable niche crops, which at the same time also evaluates economic and ecological sustainability services of cultivation.
Cultivation of chickpea and lentil preferred
At a first project meeting in April, researchers worked with project partners from agriculture and trade to find out which niche crops and species and climate protection services might be of interest. With reference to regional specifics, interest in the cultivation of chickpea and lentil was particularly high here, followed by quinoa, grain millet and lupin.
bb