Berlin Fashion Week: Showcase for sustainable fashion
Berlin Fashion Week is focusing more than ever on sustainability by launching several new formats for "green fashion".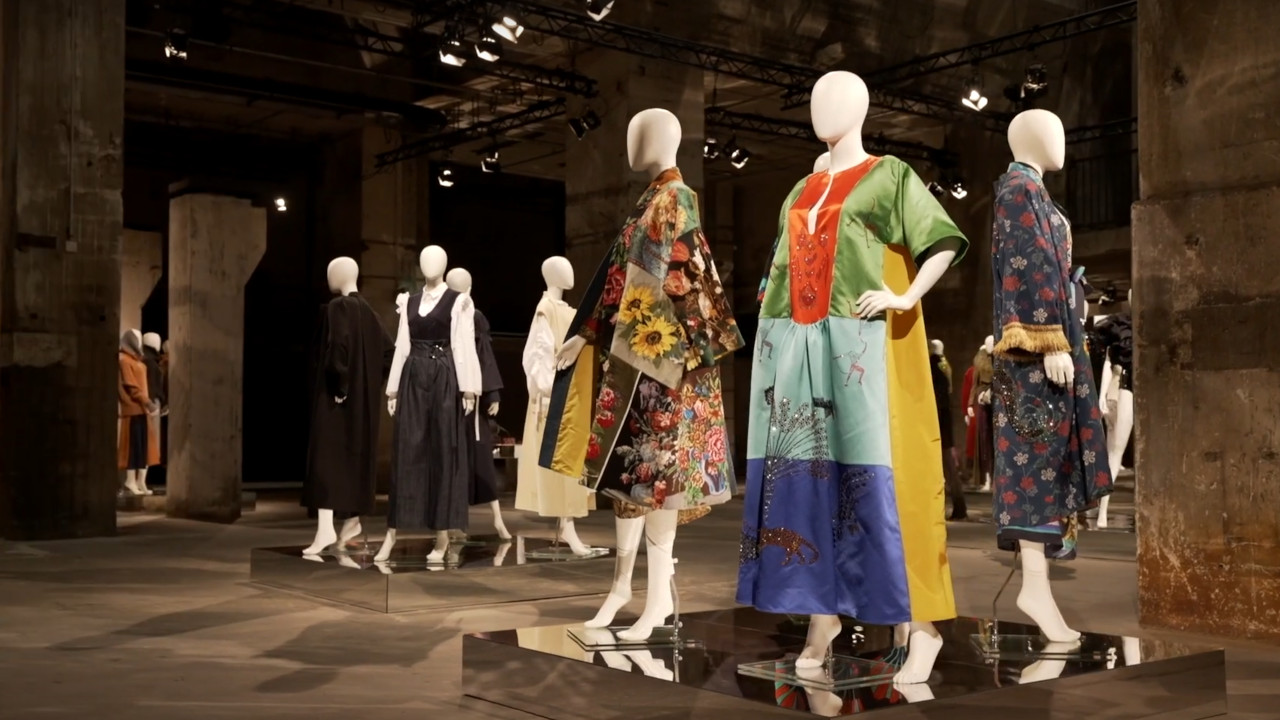 As usual, Berlin Fashion Week began this year shrill and colourful - but for the first time without an audience. Fashion shows, interviews with designers and expert discussions could be streamed exclusively. The Kraftwerk in Berlin-Mitte served as the set for the numerous events. After the relocation of the sustainable fashion fairs Premium and NEONYT to Frankfurt am Main, the Berlin Fashion Week from 18 to 24.1.2021 was more than ever about sustainable fashion.
Sustainability inspires fashion designers
With Fashion Open Studio and Fashion Revolution, two new formats were launched that offer sustainable fashion labels a stage. The Berlin Salon, on the other hand, revived a popular format that focuses primarily on the work of German designers. Here, too, it became clear that sustainable fashion is not just a trend, but inspires new solutions. "We take this as a challenge to find aesthetic approaches in design that also go hand in hand with sustainability," says designer Antonia Goy of the label Working Title. The label deliberately avoids petroleum-based materials in the production of its textiles.
Designer Julia Leifert also uses only natural and fairly produced materials. Her designs made of Indian Ahimsa silk are produced regionally on site. Designer Michael Sontag for his part presented fabrics dyed with plants. Creations made from recycled materials, such as bags made from recycled nylon by the Berlin-based brand Vee Collective, also had a permanent place in the exhibition.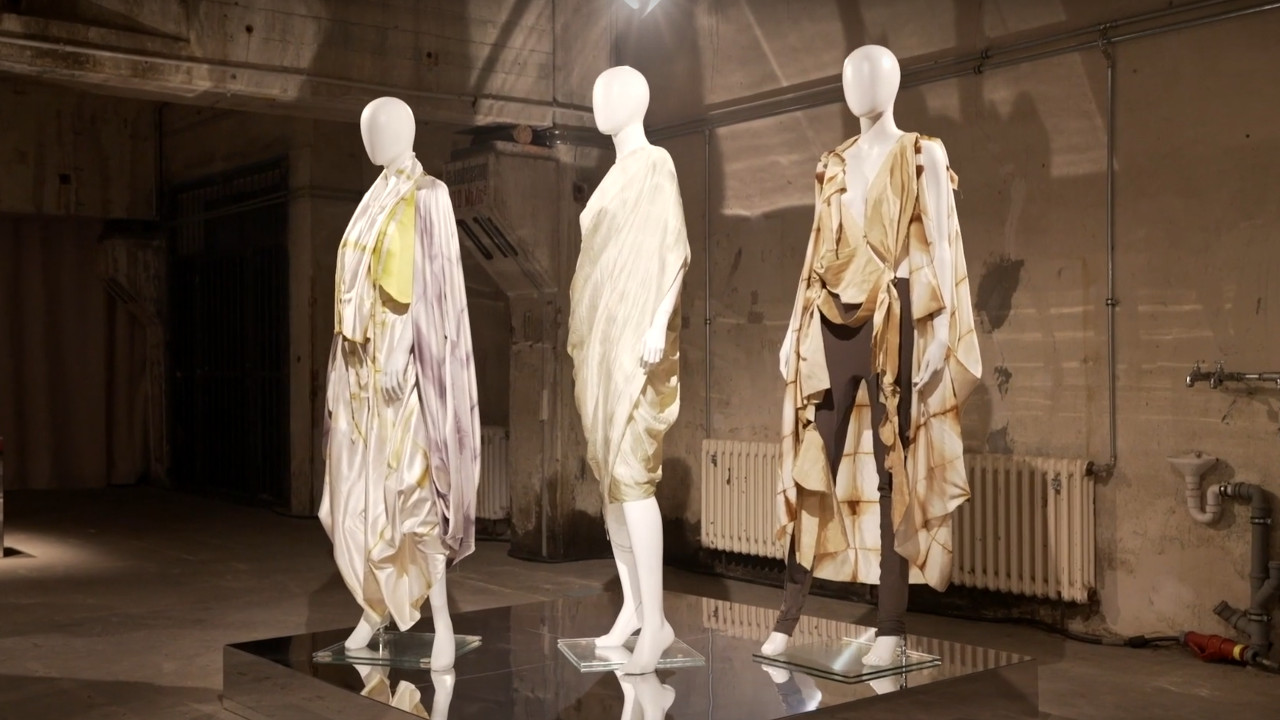 Premiere for new dialog platform
Another premiere at Berlin Fashion Week was "202030 - The Berlin Fashion Summit" - a digital platform that aims to shape the future of the fashion industry. "We see the challenge in finding solutions for the complex needs of the diverse fashion industry, consumer cultures, innovation-driven sustainability and technology development. Therefore, knowledge exchange, translation between different disciplines and, above all, collaboration between stakeholders is crucial," says co-organizer of the new platform Max Gilgenmann from studio MM04.
At the digital summit, current topics and visions of the fashion industry were discussed in international workshops. The expert discussions focused on sustainability, digitalization, fashion and culture, and the fashion system. According to the organizers, the new format is intended to "build a bridge between existing innovations and the industry and create concrete tangible connections and solutions for a more sustainable future for fashion".
Berlin supports trend towards sustainability
The relaunch of the Berlin Fashion Week was supported by the Berlin Senate with 3.5 million euros. With the reorientation, the capital not only wants to present itself as the "most important, most creative showplace" for German and international fashion. The launch of its own sustainability agenda is intended to strengthen Berlin as a location for sustainability.
bb