BASF buys flavor maker Isobionics
The Dutch biotechnology company Isobionics specializes in natural fragrances and flavors and is now expanding BASF's portfolio.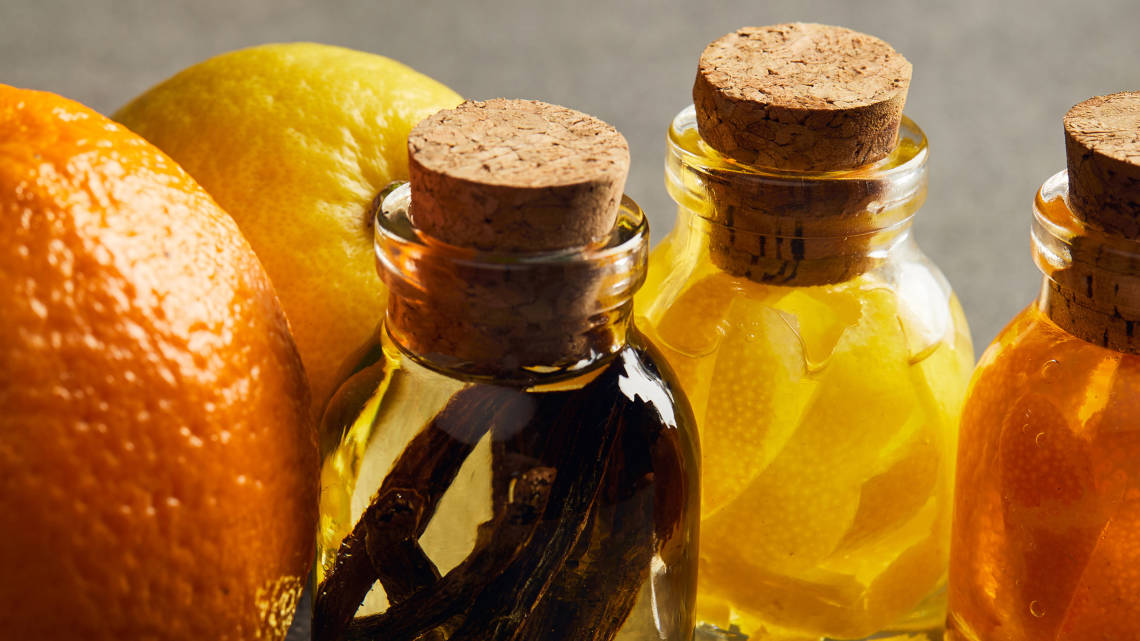 Ludwigshafen-based BASF, the world's largest chemical company, has acquired the Dutch company Isobionics, which specializes in the biotechnological production of fragrances and flavors. BASF also announced its cooperation with the US company Conagen, which produces biotechnological production strains used, among other things, for the production of vanillin.
Consistent quality for natural flavors
"The Flavor & Fragrance industry is experiencing an increasing need for natural ingredients," says Julia Raquet, head of BASF's Aroma Ingredients business unit. "But fluctuating product quality, availability and sustainability are constant challenges for our customers. By entering the market with biotechnology-based aroma ingredients, we intend to provide our customers with high-quality products to respond to the current market challenges."
Nootkatone, Valencene and Vanillin
Isobionics produces a wide range of natural ingredients, especially citrus oil components such as nootkatone (grapefruit flavor) and valencene (orange flavor). With this acquisition, BASF aims to further develop its technology for the production of natural fragrances and flavors. Conagen's vanillin, which BASF is initially marketing, is based on ferulic acid obtained from rice. It is suitable for applications with chocolate, strawberry or caramel and can be described as "natural".
20 billion euros market volume
The world market for fragrances and flavors currently has an annual volume of around 20 billion euros. BASF is the world market leader in synthetic flavors. The Ludwigshafen-based company has now gained access to the natural flavours market segment. The parties did not disclose any financial details of the agreements.
bl/um