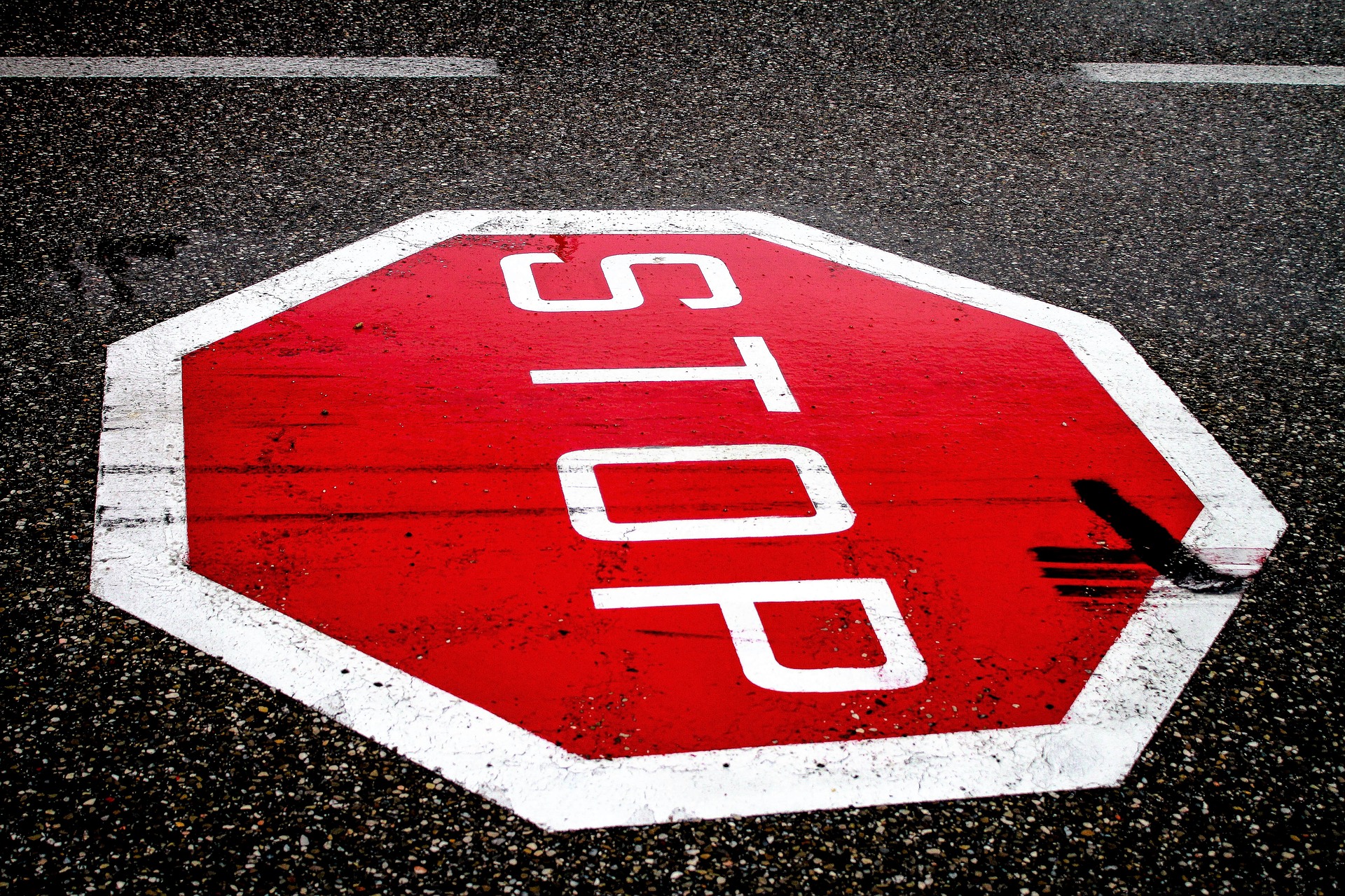 The scientists of the Fraunhofer Institute UMSICHT have determined the emissions for 51 sources of so-called primary microplastics. Body care products such as creams and shower baths only reached 17th place on the negative list with 19 grams per capita and year. Every pedestrian, meanwhile, causes an average of 100 grams of abrasion per year. The soles of shoes are thus in seventh place. At the top of the list of microplastic causes is the abrasion of car tires. According to the study, around one third of microplastic emissions are caused by this.
Three quarters of emissions in the micro range
A total of 446,000 tons of plastic waste are generated annually in Germany, of which only a good quarter (26%) is accounted for by so-called macroplastics such as plastic bags, bottles and similar plastic products. The proportion of microplastics, on the other hand, is 74%. "Obvious sources of plastic therefore make up just a third of the quantity that is only visible under the microscope," says the study.