More research to protect biodiversity
The Federal Ministry of Education and Research is providing 25 million euros to advance projects for the conservation of biodiversity.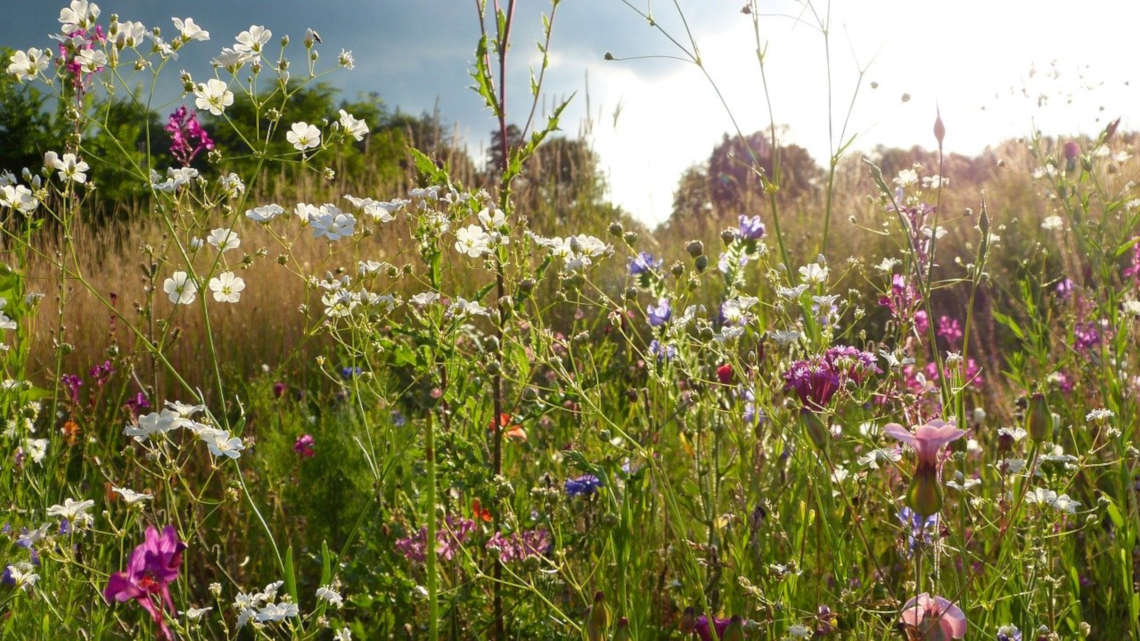 Source
silviarita/Pixabay; CC0
"The decline of biodiversity and intact ecosystems in Germany is alarming." With these words, Federal Research Minister Anja Karliczek summed up a development that the Federal Ministry of Education and Research is counteracting with an initiative for the conservation of species diversity. On the occasion of the International Day of Biological Diversity, the ministry is now providing a further 25 million euros for research projects aimed at protecting biodiversity.
19 research projects funded
The initiative is therefore funding 19 research projects dealing with new management methods and nature conservation measures. The projects begin with a one-year concept phase in which the scientists aim to find out how biodiversity can be protected or restored. In order to ensure practical relevance, the projects involve numerous partners outside the field of research, including industry, commerce, agriculture, but also local authorities, public administrations and representatives of civil society.
Agriculture, construction materials industry, renaturation
The projects focus on three thematic areas. These include agriculture as the largest cause of species loss in Germany. For example, the scientists are investigating how grassland areas can be species-rich and still function as pastureland, and how ecosystem functions can be taken into account economically. A second major field is the renaturation of water bodies and the restoration of forest areas, combined with the question of how the ecosystems so created can also be used economically. The third area of focus concerns the construction materials industry, which damages ecosystems when raw materials are extracted.
Economic evaluation of ecosystems
Karliczek says that research can illustrate the performance of biodiversity and ecosystems, "for example, by means of robust evaluation models that can be used to map the ecological costs of destruction beyond any doubt". This would make it easier for companies to give greater weight to the conservation of biodiversity in their business decisions.