Impregnating outdoor textiles sustainably
The textile chemicals company Rudolf GmbH receives funding from the German Federal Ministry for the Environment for the construction of a manufacturing plant for an impregnating agent based on renewable raw materials.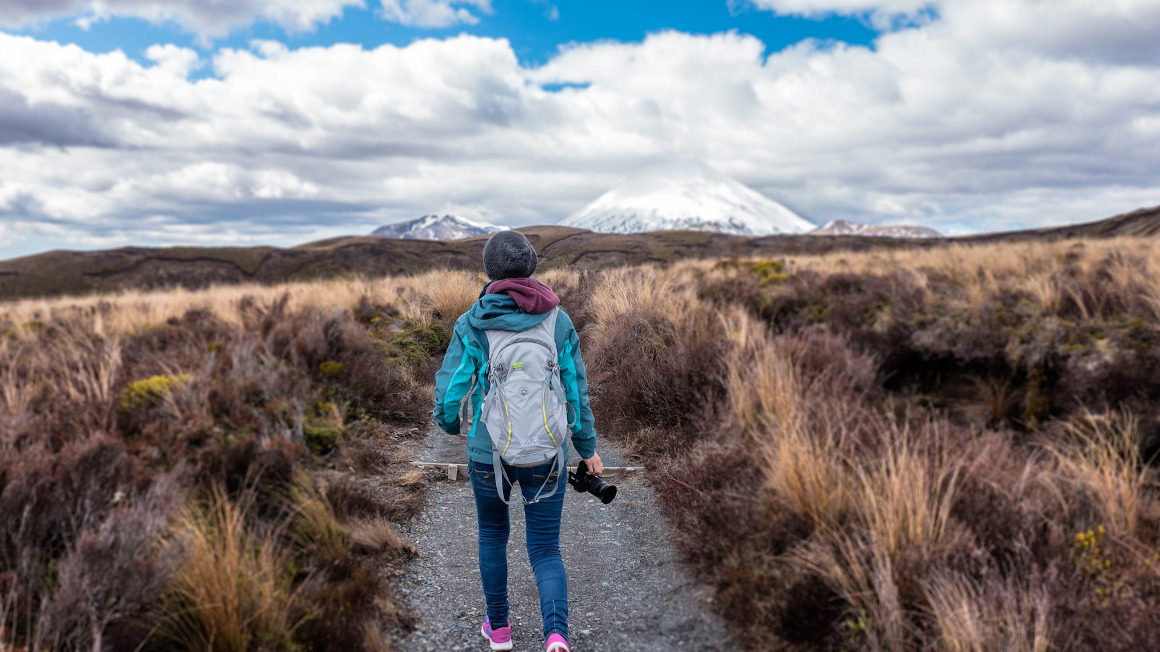 Source
Free-Photos | Pixabay
Outdoor textiles must be practical and functional: they should protect equally well against rain, wind and dirt. To meet these high demands, the textile industry has so far used so-called hydrophobing agents for impregnation. However, these usually consist of petroleum-based fluorine compounds, which have been proven to harm the environment and people. Rudolf GmbH, a company specializing in textile chemicals, now wants to launch a fluorine-free alternative made from renewable raw materials.
Impregnating agent made from residual materials instead of fluorine
The impregnating agent is to consist of at least 90% residual materials from the food industry that cannot be reused. This includes, for example, rice husk wax - a waste material from rice oil production. The family-owned business from Geretsried is receiving 800,000 euros from the German Environment Ministry's Environmental Innovation Program to implement the project.
"The innovative pilot project contributes to the transition to a circular industry and sets an example in the apparel sector," said Florian Pronold, Parliamentary State Secretary at the German Federal Ministry for the Environment, at the presentation of the funding decision. For four decades, the Environmental Innovation Program has been supporting processes that reduce the burden on the environment and are economically promising at the same time.
Construction of a production plant planned
With the financial support, Rudolf GmbH plans to build a plant for the production of the sustainable impregnating agent. By avoiding the use of petroleum-based fluorine compounds, 1,500t of fluorinated hydrophobing agents could be saved each year. This would also result in an annual reduction of around 300t of perfluorohexanoic acid - a chemical that is produced as a degradation product during the treatment of outdoor textiles and is difficult to break down in the environment. The use of residual materials would also significantly improve the CO2 balance.
bb