Bayer founds crop protection join venture
Bayer and the US company Arvinas have teamed up to launch the joint venture Oerth Bio. It uses biotechnologically produced protein molecules to protect plants from pests.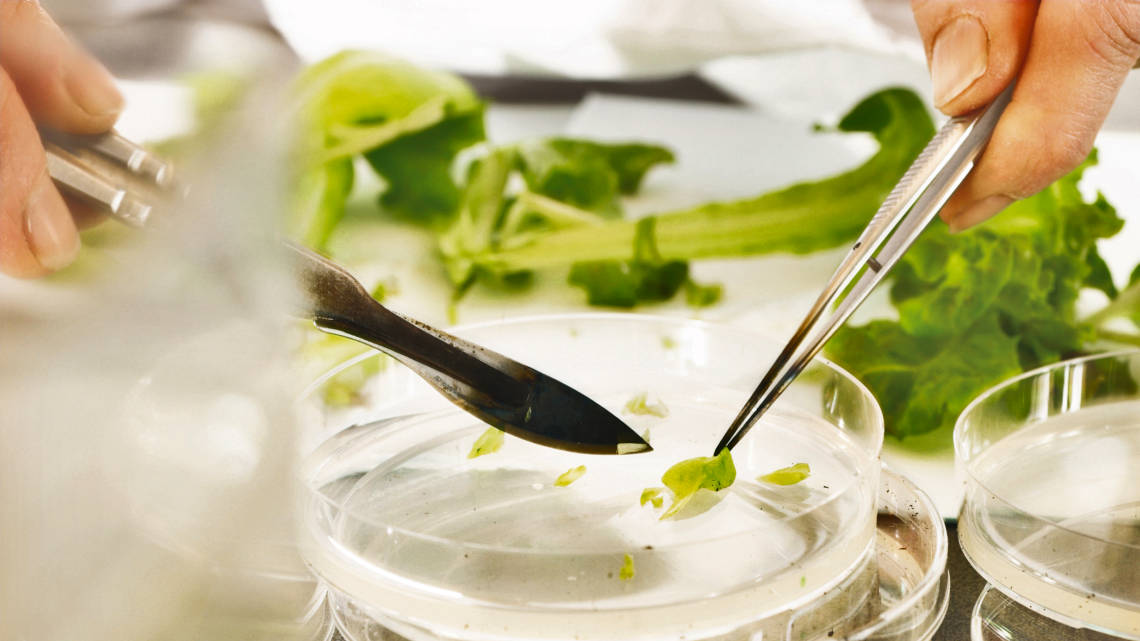 The German life science company Bayer and the U.S. developer of biopharmaceuticals Arvinas are planning to adapt molecules of the cell's own system and use them to remove foreign or no longer needed proteins in order to protect agricultural plants from pathogens, insect pests and wild herbs. To this end, both companies have now announced the foundation of the joint venture Oerth Bio (pronounced "Earth").
55 million euros and a wealth of knowledge
Under the brand name PROTAC, Arvinas has registered biotechnologically produced molecules that can selectively degrade proteins. To date, the company's research has focused on disease-causing proteins and resulted in a first clinical trial for the treatment of prostate cancer. The new joint venture will now develop this technology further for crop protection applications. While Arvinas will contribute its intellectual property to the new company in addition to the technology, Bayer will contribute around €55 million and its own IP. Bayer and Arvinas will share equally in the management and equity of the joint venture.
Alliance of expertise
"We are incredibly excited to be a part of this first exploration of PROTAC technology in agriculture," said Bob Reiter, Head of R&D at Bayer's Crop Science Division. This alliance uniquely combines expertise that has the potential to shape the future of agriculture. "The work that will be done by Oerth Bio could help farmers overcome the diseases, pests and weeds that lead to lost crop yields every year," Reiter believes.
Improving the resilience of food production
"At Arvinas, we believe Oerth Bio has the potential to extend the power of our PROTAC technology into ag science, where we hope it will significantly impact the resilience and durability of our food supply," said John Houston, President and Chief Executive Officer of Arvinas.
Translated with www.DeepL.com/Translator
bl