Bayer expands plant research
Bayer AG invests 220 million euros in a new research and development center at the Monheim site.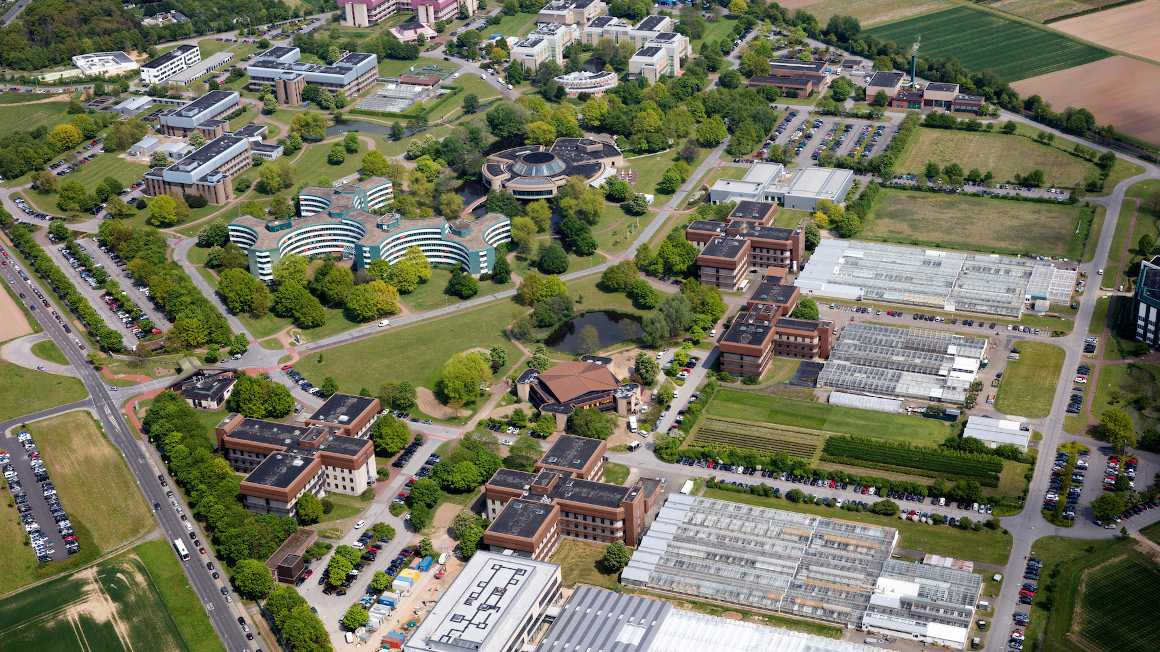 It is the single largest investment in Bayer's crop protection business in 40 years and a clear commitment to the site in Monheim: the Leverkusen-based company plans to spend EUR 220 million to build a new research and development center here, thus strengthening its commitment to sustainable agriculture. In the presence of North Rhine-Westphalia's Minister President Hendrik Wüst, the construction site for the new buildings in Monheim was opened at the end of August with the traditional groundbreaking ceremony. Over the next three years, a new building complex with laboratories, offices and a greenhouse will be constructed here, providing space for around 200 employees. The five-story main building will have 28,000 square meters of floor space. A flexible laboratory design is expected to allow easy adaptation to future regulatory requirements. The new research and development building is scheduled for completion in 2026.
Focus on environmental safety of crop protection products
According to the company, one focus of the work in the new building will be the safety of crop protection products for humans, animals and the environment. This will include exposure and impact studies, for example on aquatic and soil organisms, wild birds and mammals, and pollinators such as honeybees and bumblebees, to gain a holistic understanding of the environmental impact of crop protection products. "Looking to the future, we need to radically transform today's agricultural production and shift to regenerative agriculture that can produce more with less while conserving more of our natural resources," said Frank Terhorst, head of strategy and sustainability at Bayer's Crop Science Division. "To do this, we need to go beyond established safety standards and develop breakthrough innovations with better environmental profiles."
With AI to new crop protection products
The company, which has faced criticism over its weedkiller glyphosate since its acquisition of Monsanto, said the new facility reinforces Bayer's approach to developing and bringing to market new crop protection solutions with an even better environmental profile than before, further significantly reducing the impact of agriculture on the environment. According to Bayer, the new research and development facilities will also make a decisive contribution to a completely new approach to innovation in crop protection. Artificial intelligence will also be used in the development of appropriate molecules.
gk/bb