Sensory improvement of meat alternatives
Improving the taste and consistency of plant-based meat substitutes is the focus of a new research partnership between Holzminden-based Symrise AG and Wageningen University in the Netherlands.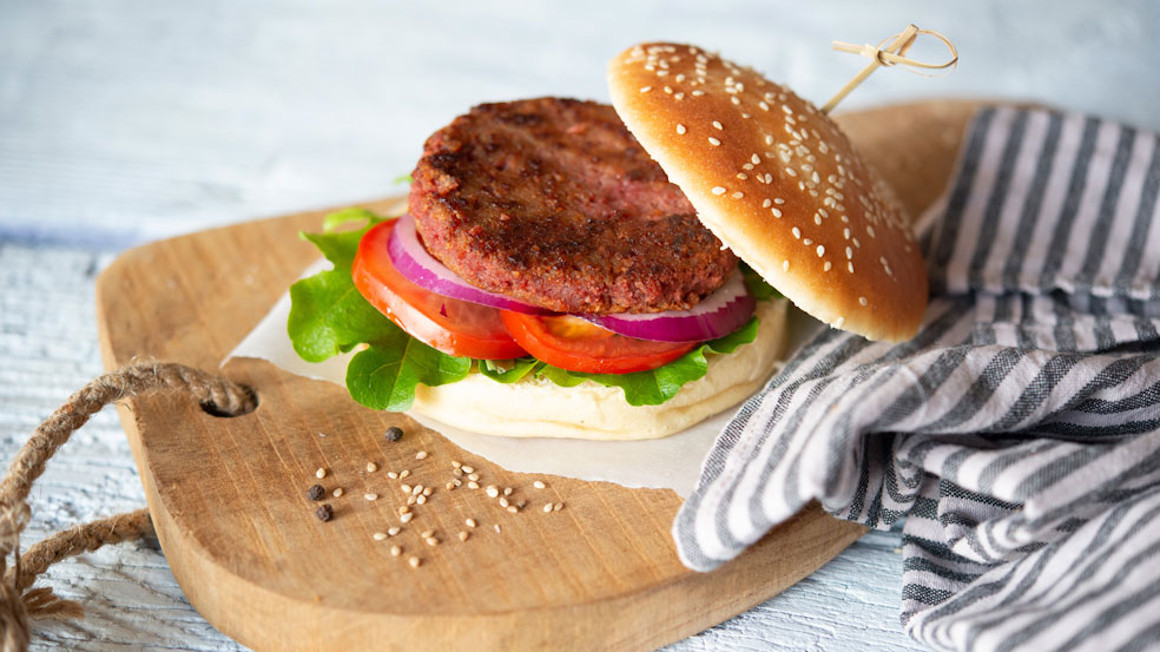 More and more consumers are turning to plant-based meat substitutes. Even though these products look very similar to their animal counterparts, the difference is noticeable when consumed. In terms of texture and taste, they often cannot yet compete with the original. Symrise AG, based in Holzminden, Germany, will work with researchers at Wageningen University in the Netherlands to improve the sensory quality of meat substitute products.
Fine-tune taste and consistency
Symrise specializes in the production of functional ingredients for food and cosmetics. As part of the public-private partnership with Wageningen University & Research (WUR), the company, together with companies from Japan, China, the Netherlands and Germany, wants to investigate how the taste and consistency of plant-based foods can be further improved. With their research, the consortium aims to provide the food industry with insights to develop tastier alternatives to meat products.
Better understand sensory properties
Expectations of plant-based substitute products are high. But taste and mouthfeel still differ from the animal original, because instead of animal protein, purely vegetable proteins, for example from peas or soy, or fungal proteins are used. "As part of the consortium project, we want to identify and demonstrate the relationships between the structure and inherent properties of meat alternatives. We want to understand how the product structure changes during chewing and influences the perception of taste and mouthfeel," says Katja Tiitinen, Head of Sensory & Consumer Studies at Symrise.
The project will now investigate in detail how the properties of meat alternatives change in the mouth during chewing. To this end, in vitro and in vivo measurements will be combined with sensory tests. This research collaboration is an important initiative for a sustainable lifestyle, says Tiitinen.
bb