New Swiss investors for Berlin aquaponics farm
The Aquaponic startup ECF Farmsystem gained a new investor: Since June, a Swiss investor group holds shares of the Berlin-based company.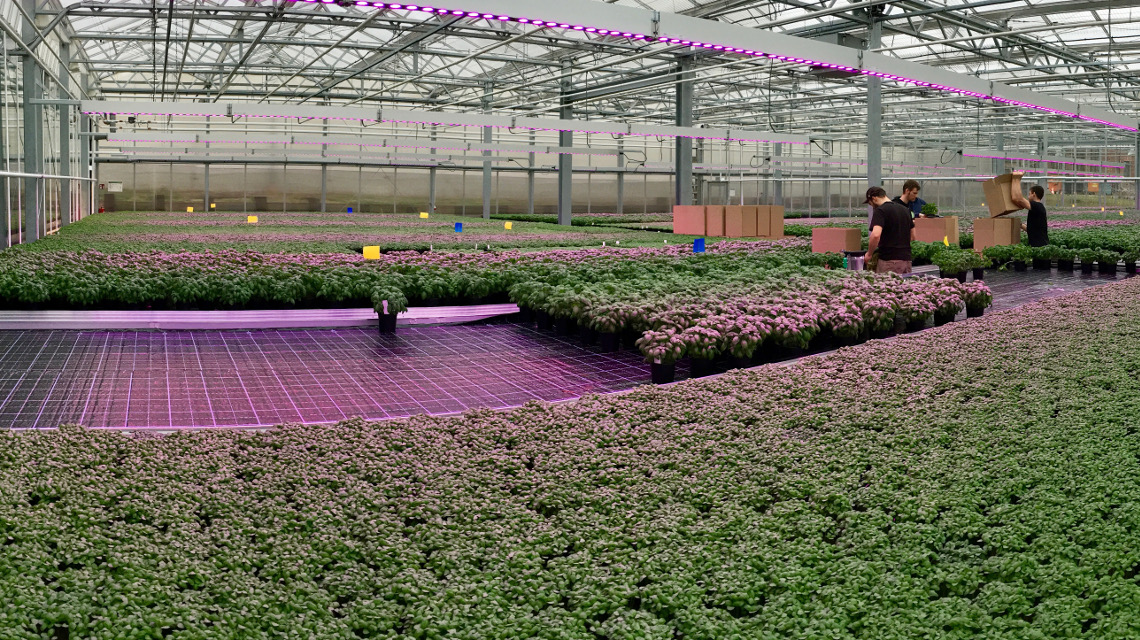 Source
ECF Farmsystems Ltd
An initial financing round helped the founders of ECF Farmsystems GmbH realize their idea of ​​an aquaponics farm in Berlin in 2014. Since then, the start-up has been supported by co-founder and managing director Nicolas Leschke from the "IBB Beteiligungsgesellschaft mbH". Now, their stake in the start-up held by VC Fonds Technology Berlin were sold to a private investor group in Switzerland.
From pilot model to aquaponics farm
"The founding team has managed to turn their business idea into a  a container-style aquaponic pilot model in a short space of time and has already successfully built reference farms on several occasions. We are pleased that ECF Farmsystems GmbH can now continue its successful development with a group of investors from the field of sustainability ", says Sabine Wolff, Investment Manager at IBB.
Millions for growth financing
The exact amount of money that the Swiss business angels are investing into the Berlin aquaponics start-up has not been piblicized. According to ECF, however, the investors are providing several millions. With the help of the funding, the team aims to further develop existing cultivation and system components as well as implement further large-scale national and international projects.
Berlin farm as a role model
With their reference farm in Berlin, the ECF team has already proven that their urban farming concept of combining fish farming and vegetable farming works and in fact makes food production more sustainable. Basil and perch from the ECF aquaponics farm are already available in some Berlin supermarkets. Moreover, the Berlin start-up now functions as a general contractor and offers ready-made aquaponic farm systems from planning to construction. Reference farms based on the Berlin model have already been built in Switzerland and Brussels.
bb/jmr