Hackathon: Bio-based fibers for sustainable fashion
Bio-based materials for sustainable textiles are the focus of the third online hackathon of the Science Year project "Hack Your Fashion": Free workshops give insights into new developments and invite participants to experiment together.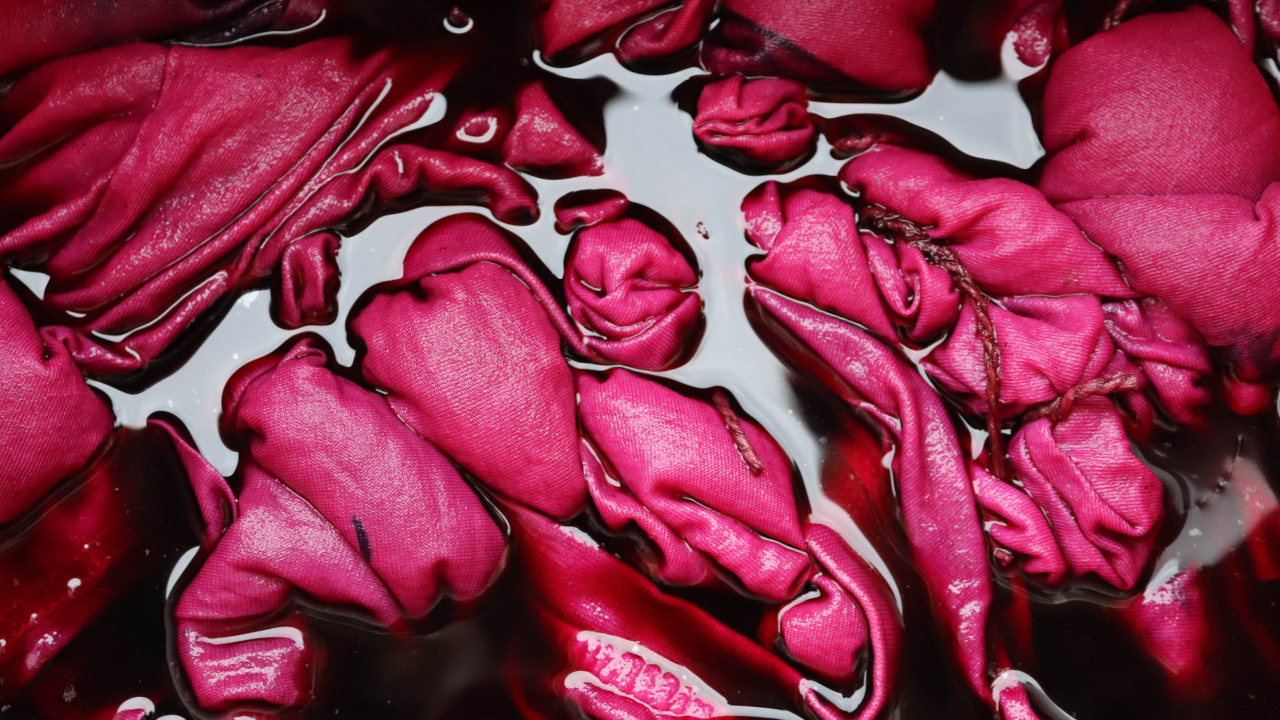 Plastic fibers such as polyester, the high water consumption in the cultivation of cotton or the fast fashion trend are just a few factors that account for the negative environmental balance of the fashion industry. This is where the "Hack Your Fashion" project comes in, which aims to contribute to the development of new approaches to sustainable fashion. The joint project of Wissenschaft im Dialog and the University of Applied Sciences (HTW) aims to bring together people interested in fashion, researchers, designers and textile companies in order to jointly make tomorrow's fashion more sustainable.
Designing sustainable fashion together
In the 2020/21 Bioeconomy Science Year, Hack Your Fashion (in German) now invites to the third online hackathon (in German). The two-week event takes place as part of Fashion Revolution Week and offers a colorful workshop program with lectures and hands-on activities. From April 19 to 30, 2021, experts from research and industry will provide insights into current developments in bio-based and resource-saving innovations such as viscose special fibers, vegan fabrics made from the tree fungus tinder fungus, or new textiles made from hemp.
Learning to color and print with plants
In addition, there are online workshops that invite participants to join in. In addition to courses on fashion drawing, participants learn how to dye clothes with food scraps and thus use food more sustainably, or how to make color prints with apples, celery or cabbage heads.
The online hackathon is sponsored by the German Federal Ministry of Education and Research as part of the Bioeconomy Science Year. Participation in the workshops is free of charge. Interested can register via the Eventbrite website (German).